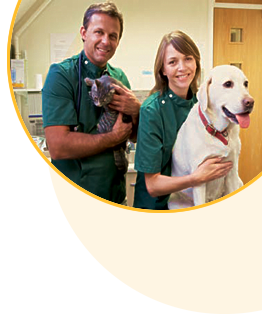 Christmas Membership Gift Card
The gift of membership. Buy a coupon and send to a friend for one year's Gold membership of The Pet Professionals. Makes an ideal stocking filler for Christmas!
Once purchased we will e-mail you the coupon code with instructions for you to print or send to a friend. They can then redeem the coupon on our website to sign up as a Gold member for a year for free.
£4.99
Plus £0.00 postage and packing
for delivery in mainland UK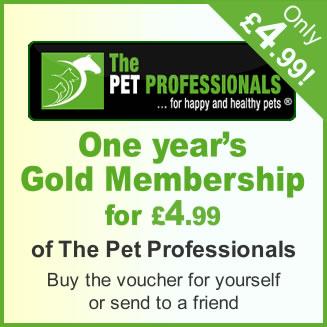 All prices include VAT at 20%
Need to improve your first aid skills?
To learn more about first aid for your pet, try our training courses >