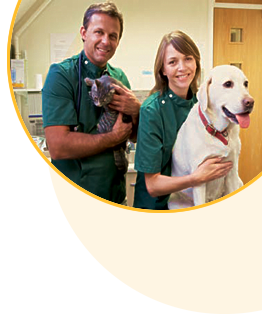 The Pet Professionals Shop
Buy with confidence from The Pet Professionals. Our carefully selected products represent the best in quality and value for the caring pet owner.
Membership Gift Card
The Pet Professional Membership Gift Cards can be bought for yourself or sent to a friend which will allow full access.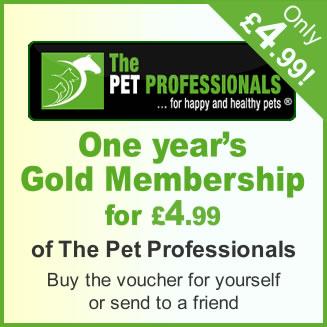 The gift of membership. Buy a coupon and send to a friend for one year's Gold membership of The Pet Professionals.
More details >
£4.99
Plus £0.00 postage and packing
for delivery in mainland UK
All prices include VAT at 20%
Need to improve your first aid skills?
To learn more about first aid for your pet, try our training courses >