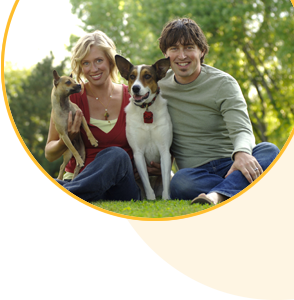 Courses for pet owners
The Pet Professionals online courses are designed to help responsible pet owners improve their knowledge on how to look after their pet. Written by qualified professionals, our online courses guide you, at your own pace, though your learning.
Do you want FREE unlimited access to all courses?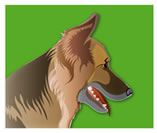 Canine courses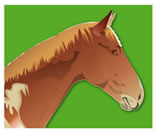 Equine courses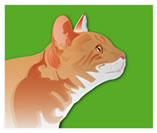 Feline courses
Want FREE access to all courses? Find out how >