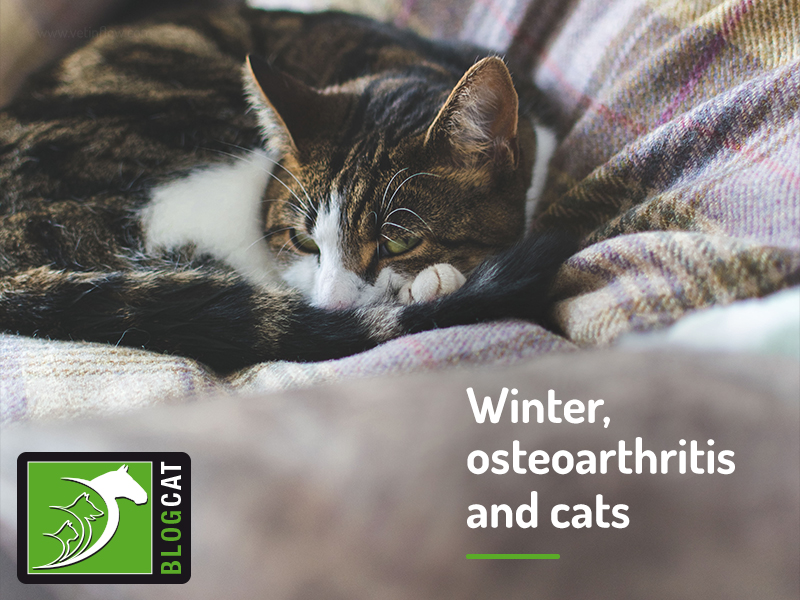 With the cold weather settling in, we tend to see our pets enjoying longer naps and not seeming as interested in going outside for their exercise as usual. Even though the poor weather can be a significant contributor to this change in their disposition, it is important to make sure that your cats are happy and healthy.
Did you know that cats can also suffer from osteoarthritis?
Osteoarthritis, also known as degenerative joint disease, is a progressive condition that affects the joints. As this disease causes mobility problems, it can have a significant impact on our pets' daily routines and quality of life.
As a result, you may notice your cats are less willing to go outside or play, show less energy overall and spend more time napping. Also, you may see that they don't spend much time on their favourite places anymore if it requires jumping or climbing. In more severe cases, cats can even have swollen joints, limp or have a stiff gait, and osteoarthritis can be a very painful condition.
As you are well aware, cats are experts at masking signs of disease, so there is no one better to detect early signs of discomfort than an attentive owner.
If you recognise any of the signs mentioned, don't hesitate to book an appointment with your vet. Even though there is no cure for osteoarthritis, this disease can be managed with medication, household modifications and complementary therapies.
There is no need for your cats to suffer in silence!
Also, keep in mind that, as for people, it is common for clinical signs to aggravate during the cold season. So, again, if you feel that something is not right, seek professional advice.
Don't let the bad weather fool you – there is nothing better than a nap under the warm, cosy blankets, but make sure it is because your cats want to and not because they're in pain!
Would you like to know more about cats? Check our Feline Courses: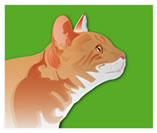 Feline courses