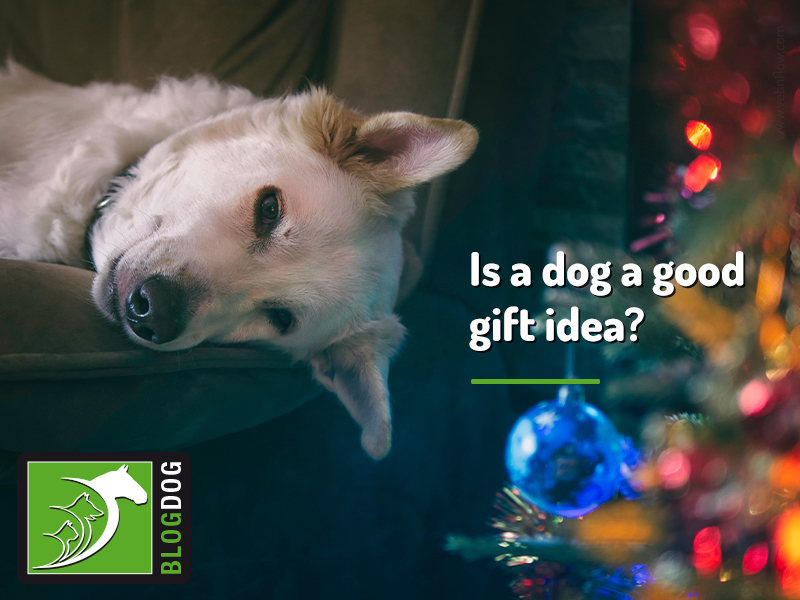 Is a dog a good gift idea?
While Christmas is still a little far off, it's usually at this time of the year that we start pondering on what the season will look like, how we are going to avoid having our pets steal some treats when no one is looking and also, what gifts to give to everyone!
Some of the classic Christmas movies feature the unbridled joy of a child realising that Santa left them a puppy under the tree. It's such a prevalent image that it might get you wondering…  
Should I gift a loved one a dog?
Most of the times, we have to say that the answer is a resounding no. Pet ownership is a serious responsibility. If the person who is going to receive it is not aware of it, they might not be ready for the requirements of responsible ownership.
A dog requires plenty of attention, daily exercise, good food and regular veterinary attention. When they are still young, they are prone to making a mess and need a healthy dose of patience to be trained into well-adjusted adults. Furthermore, their life span can be anywhere from 8 to 15 years, so it's definitely not a short-term responsibility.
Unfortunately, there are plenty of puppies who are given as gifts during Christmas that will end up abandoned by mid-January because owners did not realise that it would significantly alter their lives.
Before making any decision to acquire a new furry friend, please consider the following:


Try to avoid bringing in a dog or puppy during the busy holiday season as the first two weeks are fundamental for them to adapt – Consider either before or after Christmas;


Puppies will need several vaccines in their first few months, as well as other veterinary expenses;


Older dogs usually don't have as many initial vet costs but will need other types of long-term preventive care and might already have health issues that need addressing;


Take the time to make sure the house is dog-proofed before they arrive;


Purchase good quality food, so they have fewer chances of being ill;


If you're giving a puppy to a small child, you have to be ready to be responsible for most of your new friend's care.


Giving someone a dog for Christmas isn't bad in and of itself, but make sure everyone involved is ready for it!
In summary, dogs are full-fledged members of the family and bringing them into your life is something that's not to be taken lightly.
Would you like to know more about dogs? Check our Canine Courses: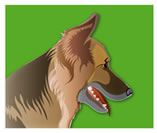 Canine courses