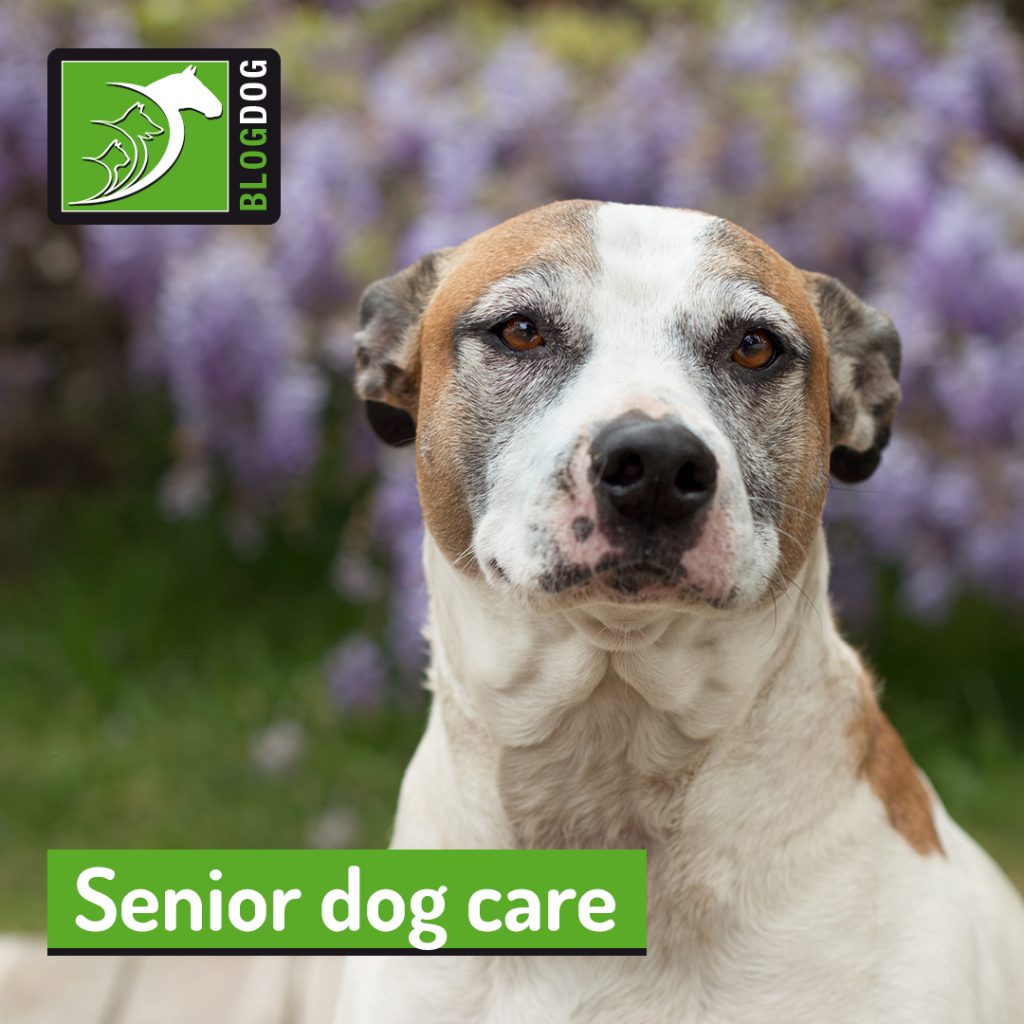 Did you know your dog's healthcare and other needs will change as he or she ages? A senior pet might need some changes around the house, specific food or even more frequent veterinary care.
All of these are part of the natural process of growing old, and meeting these needs is very important for their quality of life.
Make sure you have everything that you need to tackle your dog's golden years and learn all about this amazing life stage.
Health and veterinary care
When people get older, going to the doctor becomes more frequent because there are a lot of health issues that are more common in older people.
The same is true for our dogs, as issues like osteoarthritis, heart disease or cancer become more of a concern as the years go by. Fortunately, most of these problems can be managed to keep your furry friend comfortable and improve their quality of life.
Early detection is vital, which is why your vet is likely to recommend specific tests during your dog's senior years or ask you to come in to the practice with your pet twice a year instead of just once.
Receiving a diagnosis that something is wrong is understandably distressing, especially for severe diseases like kidney and heart disease, diabetes or even cancer. At first, trying to figure out how you'll manage this can be overwhelming, but your vet can help you find the best treatment options and support you during this trying time.
Changes in their lifestyle
Even perfectly healthy senior dogs have different needs than younger dogs. In particular, regarding their meals, exercise needs or socialisation.
We consider dogs to be seniors at around age 7, a little earlier for large or giant breeds and a little later for smaller breeds. When your dogs hit this stage of their lives, some changes inevitably happen, such as potentially losing some of their capacity to see, hear or smell, and their joints might be suffering from wear and tear.
With these things in mind, you should keep an eye out for problems like eating less or struggling to move. Behavioural changes are also a concern now, as you might find your dog is more easily startled, anxious or even more aggressive.
Loss of senses like eyesight, hearing or even cognitive abilities is very distressing and might make him or her change their behaviour. Pain and discomfort can also play a huge part in this, as these pets often don't wish to be touched or bothered as often due to these factors.
Some things you can try include:


Changing to food that's specifically made for seniors and finding the things your pet loves the most for them to eat, as loss of smell can make ingesting enough calories and nutrients difficult;


Modifying their exercise routines, for instance, with shorter walks or with more time to rest and consider introducing more lower-impact play with toys to keep them moving but not in a way that causes discomfort;


If you notice that they can't see or hear you very well, approach them gently and give them plenty of time to realise that you are there so you won't startle them;


Talking to your vet about your concerns to determine if a disease might be causing these signs and to help you manage your dog's pain.


As your dog's needs evolve, it's best to keep a keen eye on how things are going and adjust your home and routines to meet these new needs.  
Would you like to know more about dogs? Check our Canine Courses: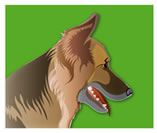 Canine courses