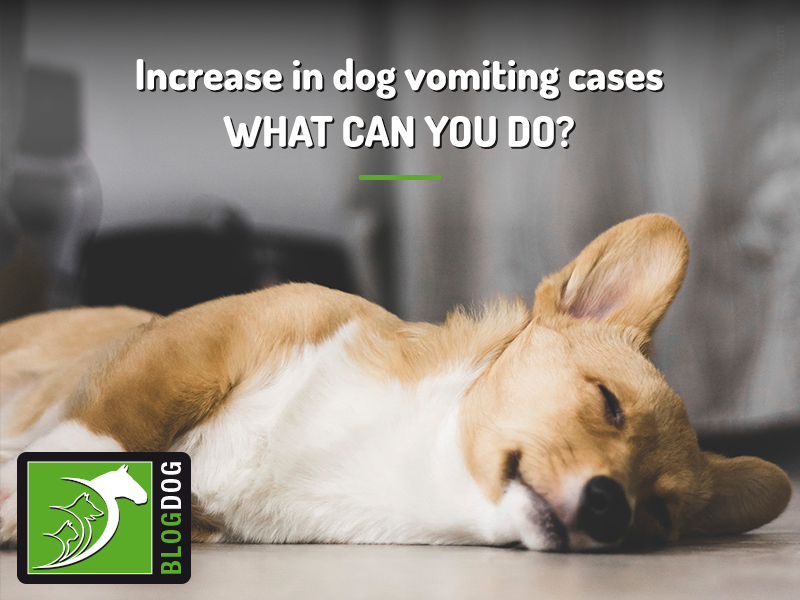 There have been several reports from vets across the country of an increase in cases of prolific vomiting in dogs.
As you're aware, there are many diseases that can cause vomiting and other gastrointestinal signs in dogs, including parvovirus enteritis, parasites, intoxications and dietary indiscretions, to name some of the most common.
However, even though it is still unknown what is causing this current spate, vets believe that it might be something other than the typical causes, and samples are being collected from affected dogs to try to identify the cause.
Unlike other canine gastroenteritis, this condition is characterised by violent and frequent vomiting, with five or more episodes in a 12-hour period. Affected dogs usually vomit as often as every 10 minutes for about four to eight consecutive times, and vomiting can recur after a period of calmness. Other clinical signs include diarrhoea, dullness and decreased or absent appetite.
What should you do in case your dog starts vomiting?


Temporarily withhold access to food and water to prevent stimulating more vomiting.


Contact your vet for advice as soon as you recognise any of the signs mentioned and give them a detailed description of your dog's situation.


As with any other type of gastroenteritis, limit your dog's contact with other dogs.


Most dogs have recovered well after symptomatic therapy, so it is very important that you follow your vets' recommendations.
At this point, there is no evidence of risk to people or other animals. Vets are working to investigate this potential outbreak, and you can keep updated with the latest information about cases and the disease on the
Small Animal Veterinary Surveillance Network (SAVSNET) website
.
If you have any concerns about your dog's health, don't hesitate to seek veterinary advice!
Would you like to know more about dogs? Check our Canine Courses: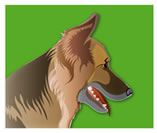 Canine courses