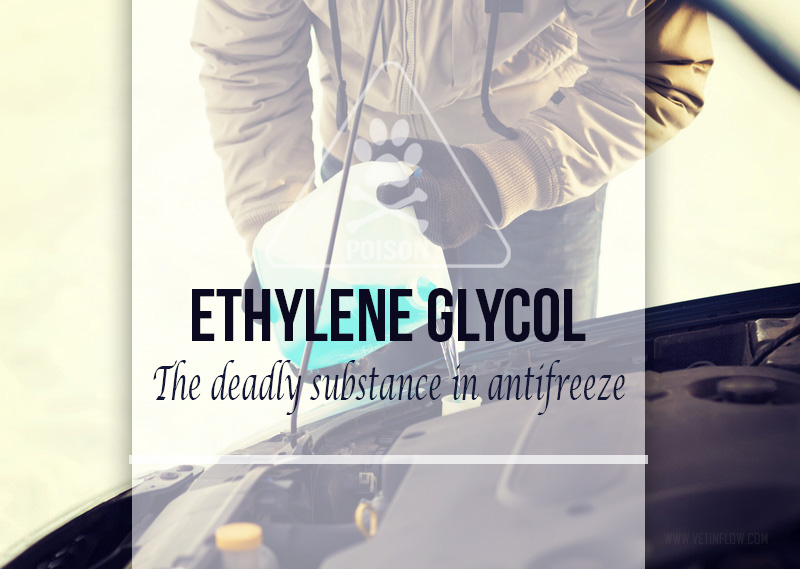 Antifreeze is very common in our homes during the winter months whether it is being used to prevent water from freezing inside our household pipes or to de-ice our cars in the morning. This substance is also present in most motor vehicle antifreezes and it is also found in some screen washers.

The problem with antifreeze is one of its components, a substance called ethylene glycol. This substance is extremely toxic for pets, particularly cats, and even if ingested in small amounts it can rapidly lead to kidney failure and death.

Antifreeze poisoning is one of the most common types of poisoning in small animals and statistics show that 90% of cats that swallow antifreeze will die.

Usually cats will come across antifreeze when it leaks from car engines into the ground. Cats that spend a significant amount of time outdoors will often hide under cars and sometimes they might even crawl into the car's engine in search of warmth and shelter. A few drops of antifreeze will quickly form a small puddle which is usually the only liquid around that is not frozen. Cats, dogs and even wild animals might find it and drink it.

Symptoms of ethylene glycol poisoning can appear up to 12 hours after ingestion. Pets will often display difficulties walking, appearing wobbly, almost like if they were drunk and many will become more vocal. As time goes by the symptoms can evolve to depression, lethargy, increased thirst and urination, vomiting and seizures (fits). After 24 hours it is very likely for your pet to be suffering from acute renal failure and their chances for recovery are very poor.

If you recognise any of these symptoms or if you suspect your pet may have ingested antifreeze please do not hesitate and contact your vet immediately. Your pet's chances of recovering depend on how soon he or she receives treatment!

We recommend all owners to be very careful when using and disposing of used antifreeze. Please make sure you always keep it away from your pets and immediately clean any spills that may happen by accident.
Would you like to know more about cats and dogs? Check our Feline and Canine Courses: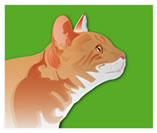 Feline courses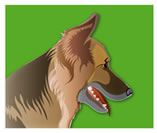 Canine courses