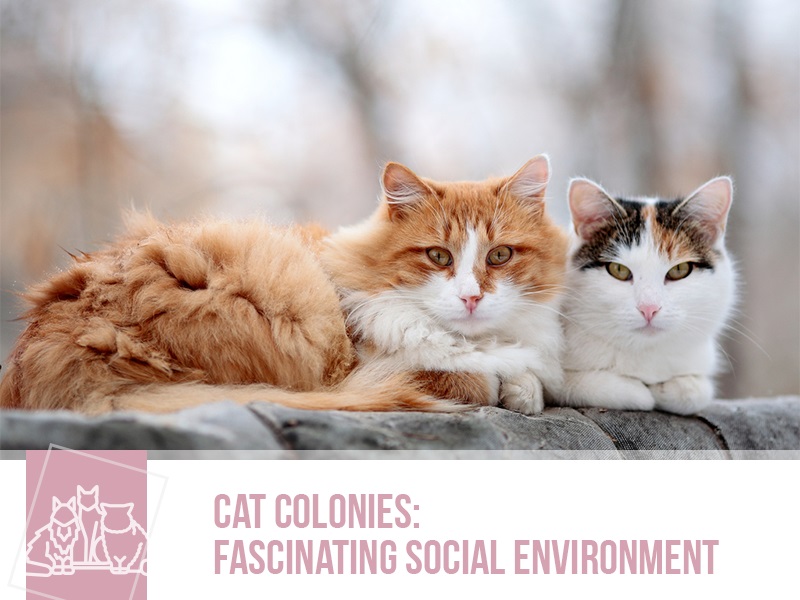 Most of us are aware that our rambunctious doggies just love to interact, with other dogs, with us, with other animals, with puddles… and cats, on the other hand, are a bit more reserved with their social lives.
Well, behaviour scientists say that the solitary cat, at least as far as our domestic felines go, is not quite their natural state. Cats will organise in groups called colonies quite often as long as food conditions allow them to, in fact, the only way for cats to choose to live solitary lives is if their environment has food so dispersed it cannot sustain more than one cat in a given location.
So! Cats are awesome colony buddies and of course, we want to know how those are organised. Colonies are generally centred around female cats and their kittens because we have found that, turns out, cats prefer contact with relatives over non-relatives and do recognise non-colony cats. Of course, unrelated cats without colonies may integrate a new colony but this is a very gradual process because colony cats may react with aggression if non-members approach their resources.
All of this proves that cats, even among relatives, have other cats they prefer to interact with and cats they may have a harder time cooperating (A bit like a family holiday gathering). This means that social structure in colonies is a complex issue and savvy cat owners know that its sometimes a bit hard to introduce a new cat to a household with other cats.
To make sure everything purrs along smoothly, make sure that you don't just abruptly shove everyone in together. Let them realise there are new colony mates through smell and sight before letting them contact each other. A top tip as well is adopting more than one related cat at time for owners who wish to have multi-cat households. This ensures a greater chance for positive behaviours and cohesiveness of the group.
Our purring partners are pretty fascinating creatures with very well developed social behaviours and organisation, much more than what we give them credit for!
Would you like to know more about cats? Check our Feline Courses: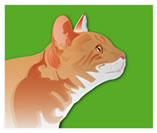 Feline courses