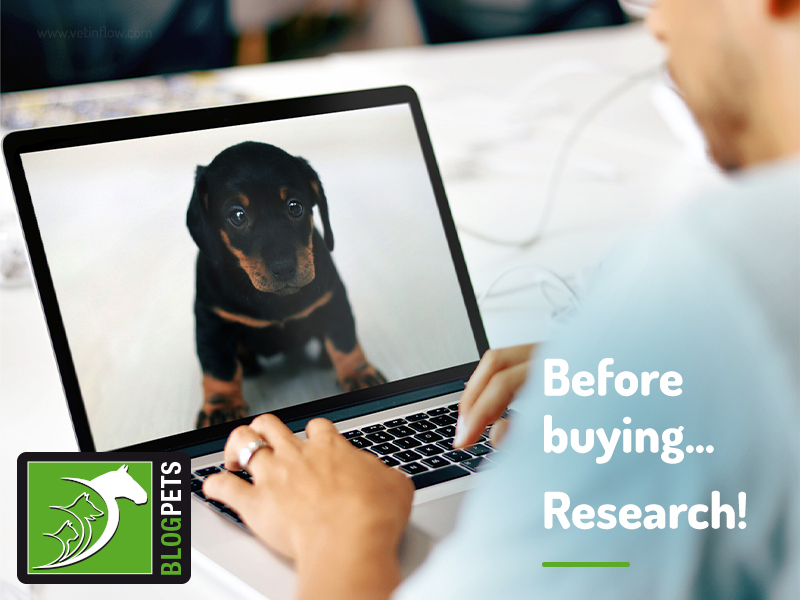 Recent surveys indicate that the demand for pets during the current Coronavirus pandemic has increased significantly.
Pets are, indeed, a great source of company and comfort during these unprecedented times, and pet ownership is one of the most wonderful experiences life has to offer us!
But as good as it is to know that many pets will find a loving home, if you are considering buying a puppy or a kitten, we would advise you to do thorough research and make sure you're not buying from an untrustworthy seller.
When a puppy or kitten is reared in poor conditions, the outcome can be devastating. Animals can become ill with severe diseases such as canine parvovirus, for example, which is, to many puppies, fatal. There can be long-term consequences as well, especially when it comes to your pet's behaviour, as many unscrupulous breeders will not bother to socialise puppies and kittens with people and other animals.
Defra has recently launched a 'Petfished' campaign to encourage owners to buy healthy and happy animals from a good breeder, that have been given the best start in life.
Visit the
dedicated website
, read the step-by-step guide they have put together, and go through all the information to consider when buying or adopting a new pet.
We'll leave you with some immediate red flags that should alert you that something is not right.


The animal is advertised as ready to rehome under eight weeks of age or that will come with a 'passport';


The seller refuses a virtual tour, not allowing you to see the puppy interacting with its littermates and mum;


The seller pressures you to buy on the first contact;


The seller refuses to let you see the medical records of the animal before selling.


With Christmas fast approaching, if you think this is a good opportunity to add a furry member to your family, make sure you do your research first, and keep in mind that it is better to wait than to buy and support a bad breeder.
Would you like to know more about cats? Check our Feline Courses: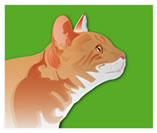 Feline courses
Would you like to know more about dogs? Check our Canine Courses: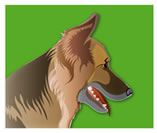 Canine courses