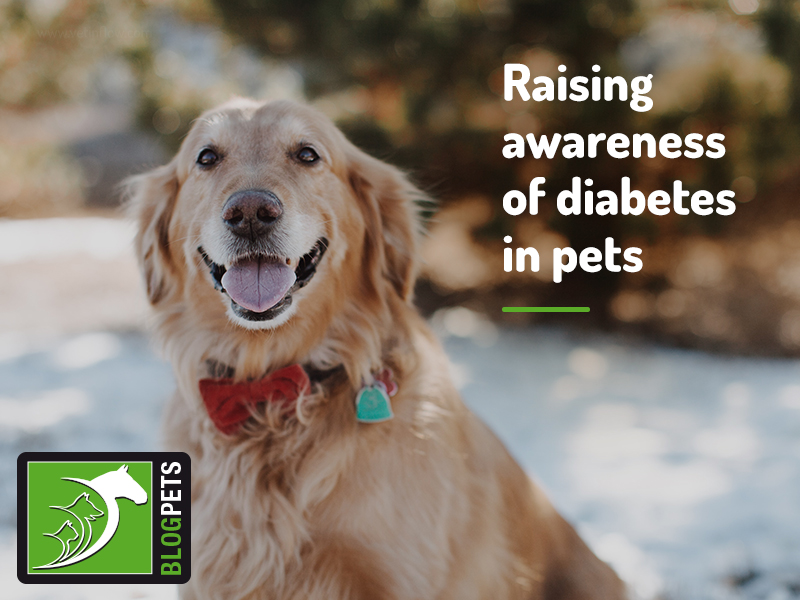 November is Pet Diabetes Month!
Diabetes is a metabolic disease that can affect both ourselves and our pets.
The disease is caused by insufficient production of insulin, the hormone responsible for keeping blood sugar (glucose) levels under control, or due to cells becoming resistant to its action.
According to the World Health Organisation, the number of cases of diabetes in people has steadily increased over the past decades. Interestingly, vets also report a rise in the number of diabetic pets that they are seeing in practice.
In both, a number of risk factors have been identified that may be contributing to this rise, such as unhealthy lifestyles with poor eating habits and a lack of physical activity that lead to excessive weight gain and obesity.
However, you are likely to know people that suffer from diabetes who also live fulfilling normal lives, so why do we need to have a whole month dedicated to raising awareness of this disease in pets?
It's simple – diabetes is an impactful chronic disease that can lead to significant health problems and will culminate in the death of your pets if left untreated.
Glucose is the main substance that fuels the cells and, consequently, all our pets' bodily functions. With insulin not doing its job, glucose cannot enter the cells, and the blood sugar levels will be persistently high, which has dangerous effects throughout the body. Commonly affected organs include the kidneys, eyes, and central nervous system.
As diabetes is a progressive disease, it may not be easy to spot the signs at an early stage, which can be very subtle. These include:


Lethargy


Excessive thirst


Increased urination


Increased appetite


Weight loss


Poor coat and skin problems


For most pets, treatment is based on daily insulin administration. At first, it will involve a lot of vet visits and monitoring to make sure that the insulin dose is adjusted to your pet and is effective in keeping the disease controlled. However, once that balance is reached, your pets can live long, happy lives.
Providing your pets with a healthy diet as well as regular exercise, and keeping them at a healthy weight are very important to prevent diabetes, and also in managing diabetic pets.
If you recognise any of the signs mentioned, or if you're struggling to keep your pet at a healthy weight, don't hesitate to contact your vet.
Would you like to know more about cats? Check our Feline Courses: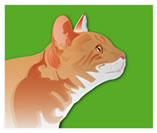 Feline courses
Would you like to know more about dogs? Check our Canine Courses: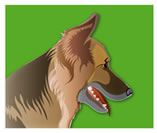 Canine courses