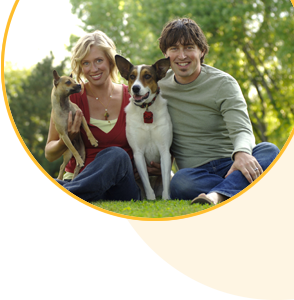 Horse Massage course
Massage has become increasingly popular for horses over the recent years helping both the riders and their horses. This course will help you understand the different massage techniques and how to apply them. It will also explain the health and wellbeing benefits of massaging your horse and the things you need to be careful to avoid.
This course covers:
Why do we massage?
When to massage and the aims of massage
Horse anatomy
Massage techniques
Massage strokes and stretches
Words of caution
The course also includes a number of practical videos showing you how to put your knowledge into practice.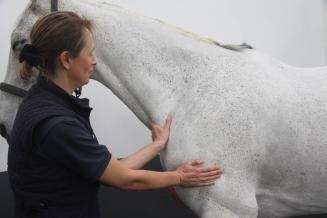 Why do we massage
Why do we massage taster from The Pet Professionals.
£39.00 (for 3 months access to online course)
All prices include VAT at 20%
View more products from The Pet Professionals here >