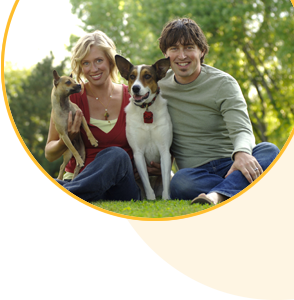 Canine Aggression - an Introduction course
Although aggression can be a natural behaviour in a dog it is important to understand when it can be a problem. This course looks at aggression and provides you with an understanding of it and what you can do to address it.
The course covers:
What is aggression?
Why do dogs use aggression?
Understanding their language
How stress influences behaviour
How dogs learn
The factors influencing aggression
Assessing risk
How can aggression be managed?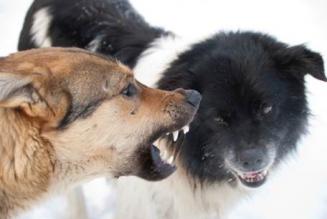 Canine Aggression
Canine Aggression taster from The Pet Professionals.
£29.00 (for 3 months access to online course)
All prices include VAT at 20%
View more products from The Pet Professionals here >