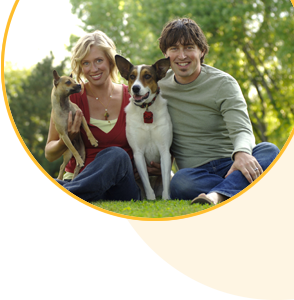 Feline Behaviour course
This course looks at the origins of the domestic cat, why cats act the way they do, identifies some of the main behavioural problems we see in cats and how to address them. We also look at some easy things you can do to enrich the lives of your cat.
The course covers:
The origin of the domestic cat
The characteristics of the cat
Marking behaviour (spraying, scatching, rubbing)
Common behaviour problems seen in the cat including top tips to avoid them
Enriching the cat's environment and the Animal Welfare Act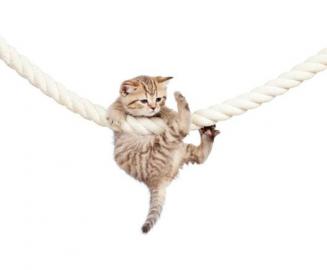 Feline Behaviour
Feline Behaviour taster from The Pet Professionals.
£29.00 (for 3 months access to online course)
All prices include VAT at 20%
View more products from The Pet Professionals here >