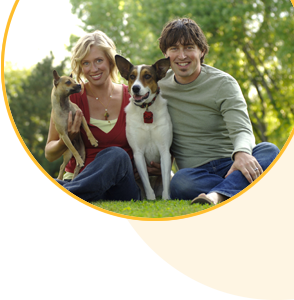 Keeping your Horse Healthy course
In this course horse owners will learn about the things they need to know to keep their companion animal as healthy as possible and warning signs that they need to look out for. The course also covers some tips on the better transportation of your horse.
The course covers:
Control of body weight
Foot care
Worm control
Control of infectious diseases
The stable environment
The grazing environment
Safe transportation of your horse
Key points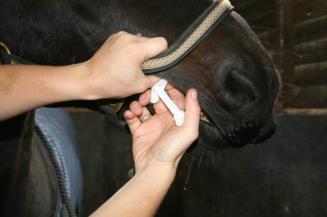 Keeping your horse healthy
Keeping your horse healthy taster from The Pet Professionals.
£29.00 (for 3 months access to online course)
All prices include VAT at 20%
View more products from The Pet Professionals here >