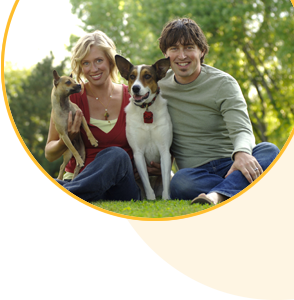 Preventative healthcare for dogs course
Preventative health care is essential in order to keep your dog in tip-top condition. This course will teach you how to examine your own dog on a regular basis for early signs of potential problems. It will also enable you to draw up a health-plan regime specifically for your pet.
The course covers:
The importance of regular veterinary visits
Microchipping
Dog vaccinations
Neutering and speying
Worming and flea control measures that work!
Grooming – coat, eyes, ears, nails
Dental care
Correct nutrition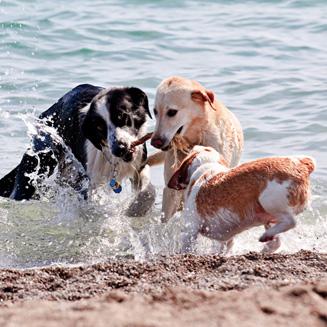 Preventative Healthcare for dogs
Preventative Healthcare for dogs taster from The Pet Professionals.
£29.00 (for 3 months access to online course)
All prices include VAT at 20%
View more products from The Pet Professionals here >