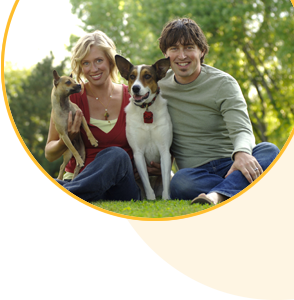 Horse Behaviour course
Horses exhibit a wide range of different behaviours and it is important to understand the background to them. You will learn about the different training methods and learning styles as well as understanding the causes of unwanted behaviour and how to deal with them.
This course covers:
A History of Behaviour
Training Methods
Learning Styles and Training
Stress
Why Unwanted Behaviours Occur including Stereotypies
Management of Unwanted Behaviours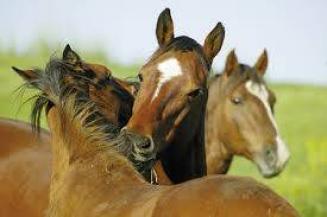 Equine Behaviour
Equine Behaviour taster from The Pet Professionals.
£29.00 (for 3 months access to online course)
All prices include VAT at 20%
View more products from The Pet Professionals here >