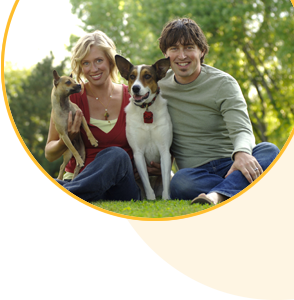 Preventative Health Care for your Cat course
Preventative health care is essential in order to keep your cat in tip-top condition. This course will teach you how to examine your own cat on a regular basis to spot early signs of potential problems. It will also enable you to draw up a health-plan regime specifically for your pet.
The course covers:
The importance of regular veterinary visits
Microchipping
Cat vaccinations
Neutering
Worming and flea control measures
Grooming
Dental care
Correct nutrition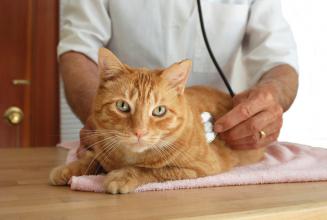 Feline Preventative Healthcare
Feline Preventative Healthcare taster from The Pet Professionals.
£29.00 (for 3 months access to online course)
All prices include VAT at 20%
View more products from The Pet Professionals here >