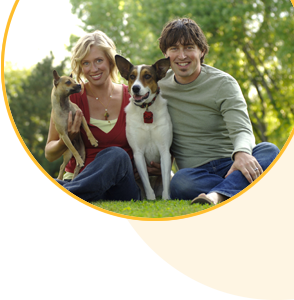 Equine first aid course
This course has been written by Eqwest an equine specialist veterinary practice and will help all horse owners to cope with that emergency situation before professional advice and treatment can be obtained.
The course covers:
What is first aid?
A first aid kit for horses
Colic
Dealing with wounds
Non-weight bearing lameness
Laminitis
Choke problems
Azoturia
Respiratory emergencies
Preventing road traffic problems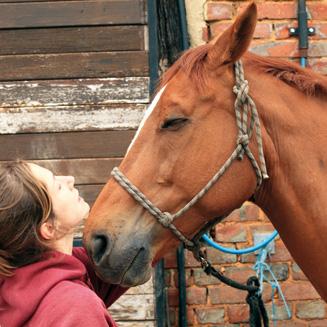 Equine first aid
Equine first aid taster from The Pet Professionals.
£49.00 (for 3 months access to online course)
All prices include VAT at 20%
View more products from The Pet Professionals here >