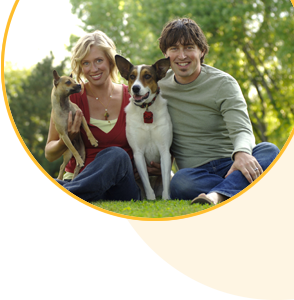 Choosing a Horse course
Choosing the right horse for you can be difficult and have many pitfalls. This course, written by Eqwest, will provide you with invaluable knowledge, hints and tips on what to look out for when you are choosing a horse.
The course covers:
The fundamentals of choosing the right horse for you
Buying or having a horse on loan
Legal considerations
Viewing and trying out a horse
Conformation
Special situations - older horses, young stock, ponies, broodmares, auctions
Pre-purchase vetting
After purchase considerations
What if it goes wrong?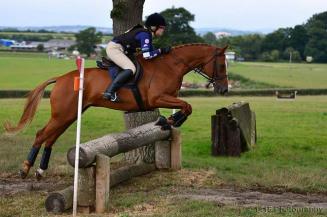 Choosing a Horse
Choosing a Horse taster from The Pet Professionals.
£29.00 (for 3 months access to online course)
All prices include VAT at 20%
View more products from The Pet Professionals here >