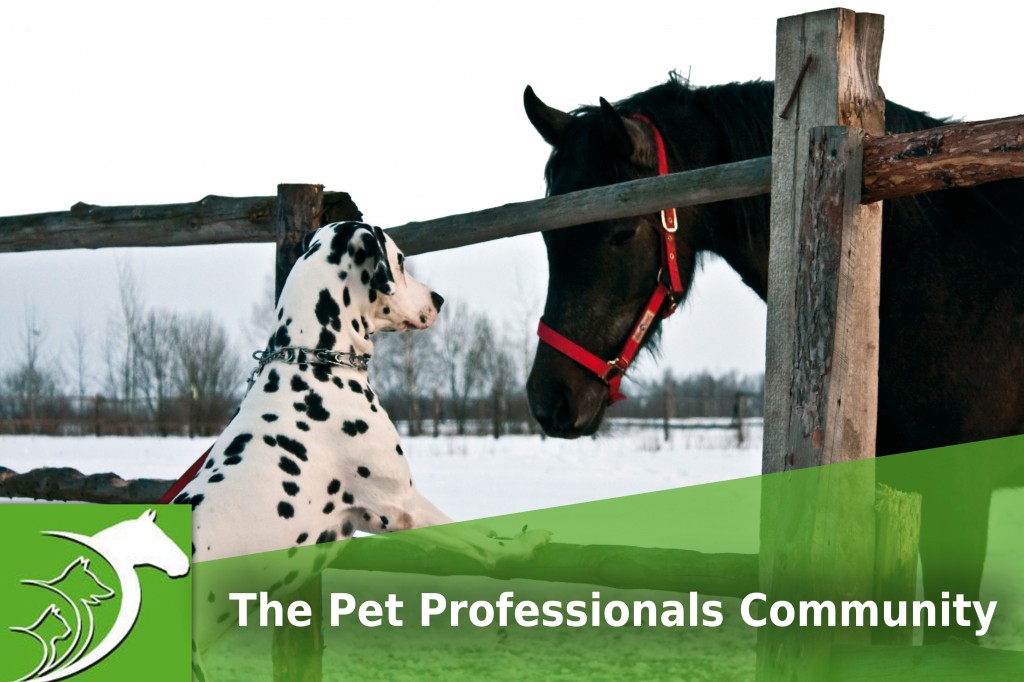 Loving pet owners always want the best for their companions
and often search online for tips and advice regarding their animal's health and wellbeing. It can however be difficult to find accurate, independent and reliable information.
This new and exciting online community is dedicated to providing owners with the latest information on how to care for their animal including access to
high quality training courses
written and presented by independent subject-matter experts covering topics such as:


First aid
Behaviour
Preventative health-care
Senior pet-care
So why join The Pet Professionals?


✓ You will learn lots more about pet first aid, behaviour, preventative health and senior pet care which will help you keep your pet happy and healthy
✓ Social networking with like-minded owners using our exclusive social networking app, MyCompanion
✓ You will have access to a library of "How To" videos, seasonal hints and tips  and fact sheets to help keep your pet in tip top condition
✓ Access to a Blog and newsletters for interesting articles on pet care
✓ You can find a local vet in our Vet Practice Directory
✓ We also donate 10% of all membership fees to the Blue Cross animal charity so you know that you will be helping to support a great cause
And more...
Click here to find out more
For our Gold members we will also send a valuable Welcome Pack as well as saving our members money every month on pet related products and services with discounts and special offers on pet-related products and services from high quality and reputable partners.  These discounts are worth over £150 per year to the average owner.


Muddy Paws - an online dog products shop specialising in high quality brands
Your Dog - Britain's best-selling monthly dog magazine
Agria Pet Insurance - innovative policies to meet owner expectations
KBIS British Equestrian Insurance - UK's leading independent horse insurance specialists
Equine Superstore - a premier mail order equestrian retailer
Your Horse magazine - celebrating everything about riding and keeping horses
EqWest - a specialist Equine Clinic in the South West


The aim of the Pet Professional is simple; it is to keep pets happy and healthy through informed education of responsible owners. So join a community of like-minded pet owners and professionals who want the best for their companions.
Join TODAY for free or as a Gold Member
Click here to join
Would you like to know more about cats and dogs? Check our Feline and Canine Courses: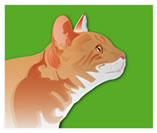 Feline courses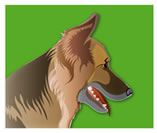 Canine courses