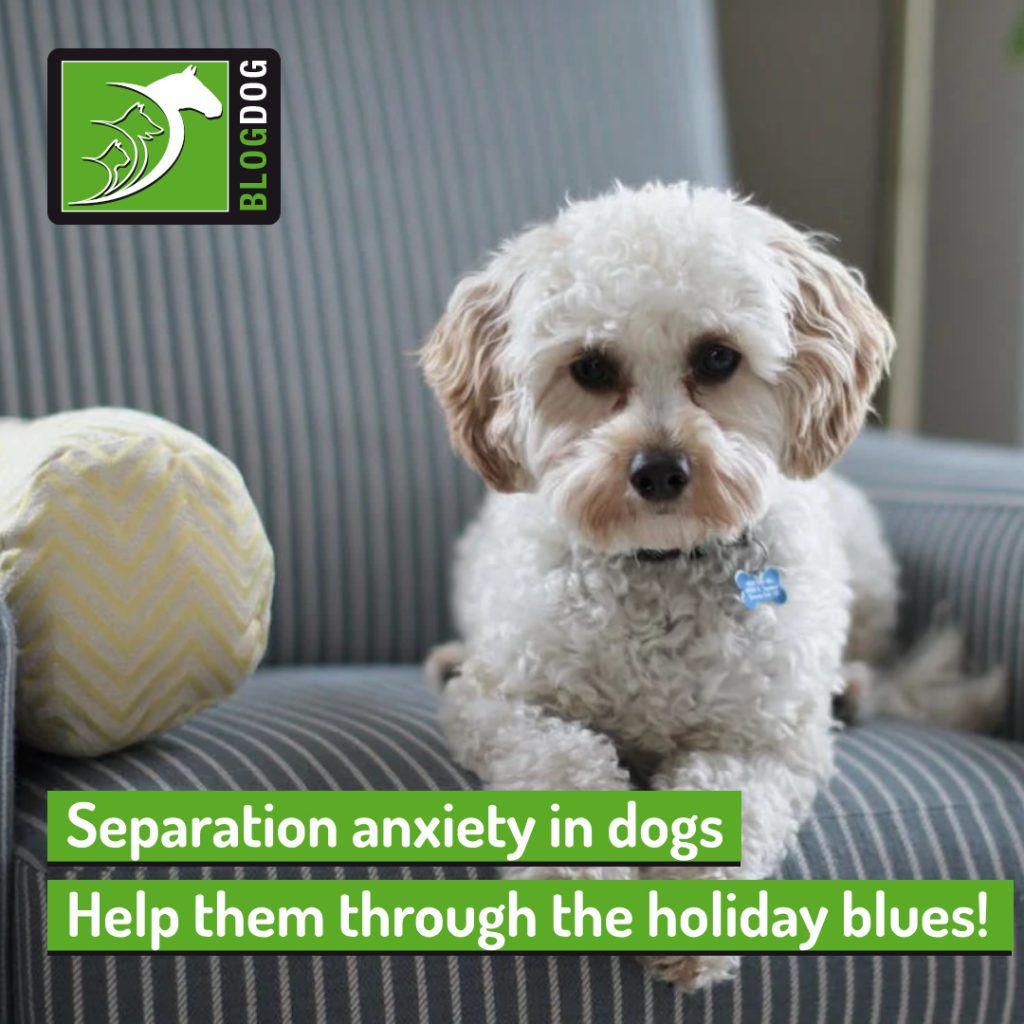 Back-to-school blues are not just for people! Did you know that dogs can also feel sad when their owners are no longer in the house?
While many dogs might feel a bit gloomy about having the house all to themselves, some pets will feel it especially acutely, which can tip into significant separation anxiety. Dogs suffering from this might exhibit unwanted behaviours due to distress, which can be challenging to resolve.
Keep reading to know all about separation anxiety and what you can do to help your dog through this difficult time.
What is separation anxiety in dogs?
This common behavioural problem happens when your dog experiences significant anxiety when he or she realises you are about to be separated, for instance, when you or your family leave for work or school.
While many furry friends experience some form of displeasure at seeing you leave, what makes separation anxiety different is the intensity of these feelings of stress.
For pets that are sensitive to anxiety, it can be quite intense and cause a lot of distress, leading to unwanted behaviours when this is triggered. You might start seeing:


Excessive barking or howling;


Incessant pacing or trembling;


Drooling and panting;


Toileting in the house;


Destructive behaviour such as chewing on furniture or other non-toy objects;


Attempting to escape the house to try and find you!


If not handled properly, these behaviours can escalate into intense stress that causes a serious dip in his or her quality of life as well as self-harm, for instance, broken teeth or paw injuries.
What can I do to help?
Like many other behavioural issues, it's vital that you are very patient with your dog and that you know that it might take some time to help him or her feel more at ease with your absences. While it may be difficult to handle, particularly if your dog suffers from severe separation anxiety, do not yell or punish them for the way they are acting.
For mild cases, you might have a lot of success by keeping routines as stable as possible all year, not making a fuss as you are leaving the house, tiring out your furry friend before leaving, finding nice toys that will entertain him or her during the time you are out so he or she won't miss you as much. You will have to be consistent with this and patient, but with time and care, your dog will probably feel much better!
For owners that are struggling with a severe case and whose dog is at risk of self-harm or extreme distress, it's best to consult their vet and probably be referred to a clinical animal behaviourist to help him or her overcome this type of stress.  
In summary:


Some pets might be suffering from a high level of stress when they think you are about to leave;


Separation anxiety can manifest as excessive barking, destructive behaviours, attempting to flee or even self-harm!


To help your pet, you can try to modify your leaving routines and ensure he or she has enough toys and entertainment to spend the day alone;


For tough cases or if you're feeling overwhelmed, don't hesitate to contact your vet.


Would you like to know more about dogs? Check our Canine Courses: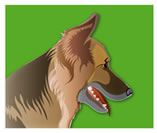 Canine courses