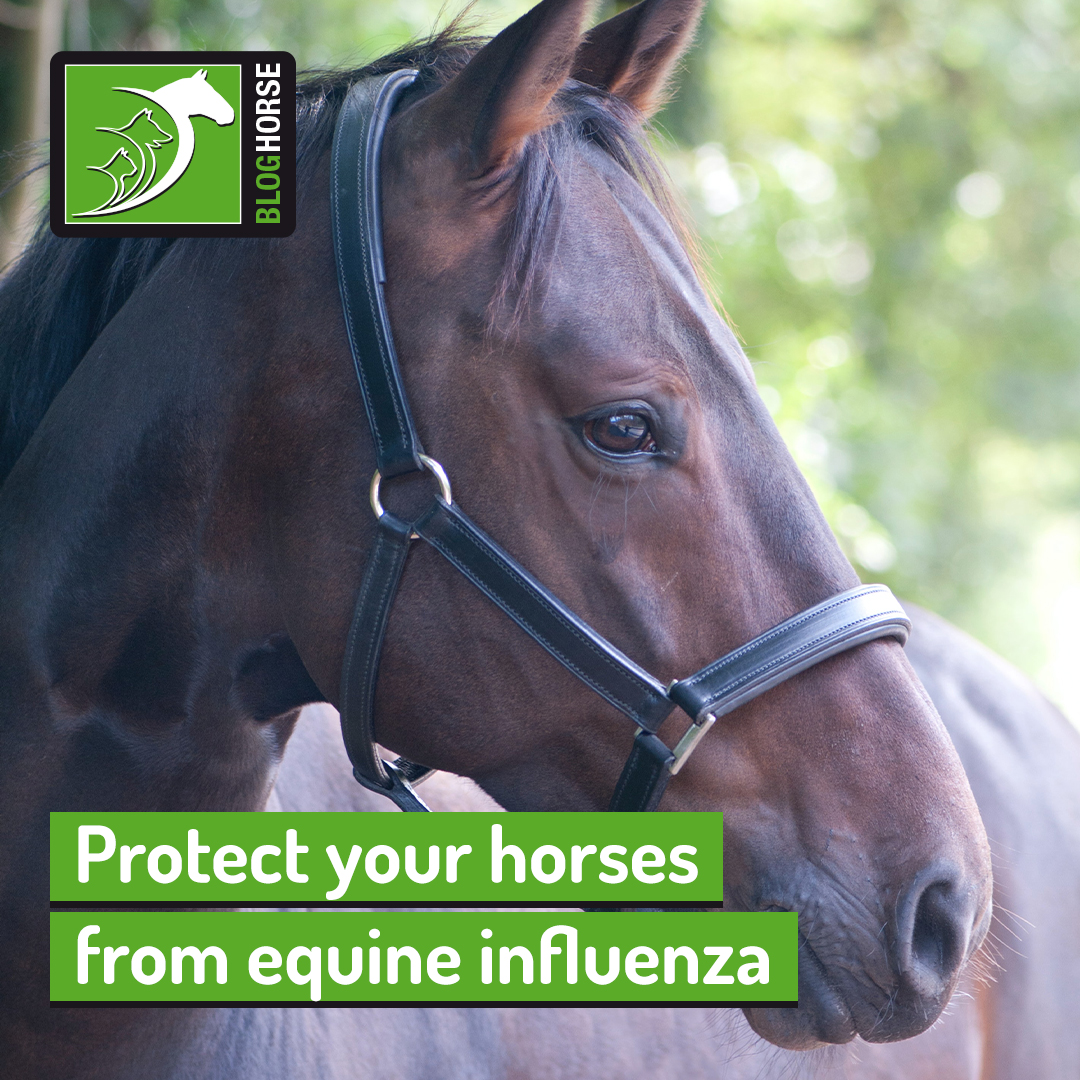 Equine influenza, also known as equine flu, is a widespread viral infection in horses. The UK has experienced several outbreaks in the past decade, requiring strict quarantines to resolve, which means economic losses for horse owners who cannot participate in events or competitions.
While it is rarely fatal, it spreads rapidly, may increase the chances of your horses developing complicated pneumonia, and animals might be affected severely enough to be out of work for several weeks.
Keep reading to know more about how to help your horses avoid equine influenza.
How does the equine flu get to my yard?
The equine influenza virus is highly contagious, and it's very easy to find its way to your horses.
It spreads via airborne droplets, just like with human flu, and when animals are infected, they must be isolated to avoid spreading it further. Shared materials like feed buckets, tack or other objects and clothes can also be contaminated, and they can be a source of infection.
Due to this, good biosecurity measures are necessary to avoid cross-contamination and to ensure that people vising your yard do not bring in the virus from other places.
Horses travelling for competitions or events are more at risk of contracting the virus due to the number of other animals around them. As clinical signs might not show up immediately after infection, they could well be shedding the virus whilst not showing any signs that they are sick.
If you think one of your horses might be infected, you must call your vet immediately so that they can do the required testing. They will then guide you on what to do to minimise the chances of transmission and to help avoid a serious outbreak that could lead to a strict lockdown.
Is it possible to help protect my horses from equine influenza?
The most common signs of equine influenza are:


Runny nose;


High temperature;


Cough and weakness;


Lack of appetite.


This disease also destroys the cells lining the throat and lungs. Because of this, infected animals can be predisposed to secondary complications such as bacterial pneumonia, which can take up to three weeks to improve.
With the potential to not only cause a lot of suffering to your horse but also to remove them from work for an extended period, prevention is critical.
As we've mentioned, proper biosecurity is vital to avoid bringing in the virus from elsewhere and spreading it to your horses, but quarantining new horses and vaccinating your animals is also crucial to prevent potentially serious problems with this disease.  
Equine influenza is a highly contagious disease that quickly leads to outbreaks and might cause monetary losses due to animals that will be suspended from work, so don't hesitate to contact your vet if you are unsure about your horses or how to improve the biosecurity and health protocols of your yard.
Would you like to know more about horses? Check our Equine Courses: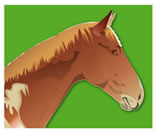 Equine courses