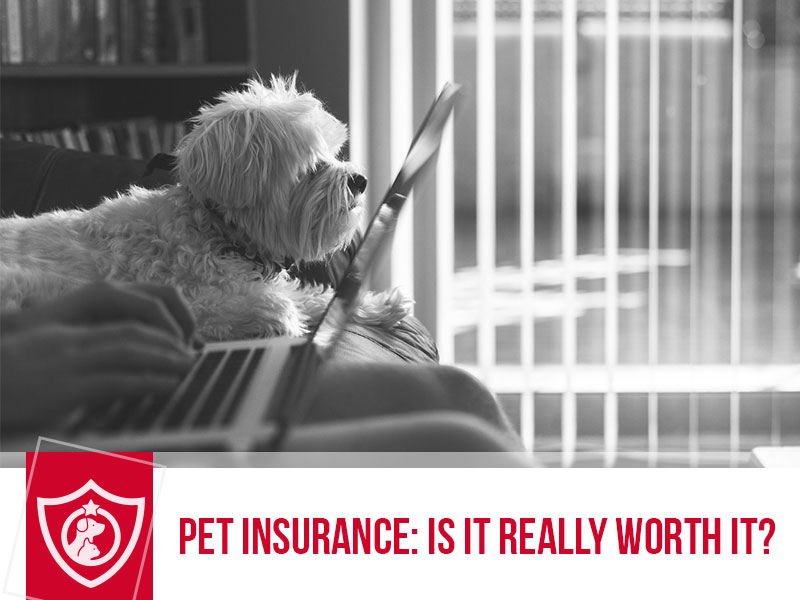 This is a thought that has probably crossed every caring and loving owner's mind: Is it worth getting your pet insured?
Responsible pet ownership has costs. From diet to preventative care (vaccinations, neutering and worm/flea treatments), having a pet means spending money and when considering the possibility of adding another monthly fee for insurance, pet owners wonder if the benefits are worth the expense.
Deciding whether or not you're getting pet insurance may be one of the most important decisions you'll ever have to make about your pet. Many of our furry companions are blessed with wonderful lives that require nothing more than a few visits to the vet for check-ups and routine treatments. Others are not so fortunate and may experience unpredictable injuries, accidents, and diseases. Older pets are expected to have some health issues and more than often these conditions are chronic, extending throughout the remaining of their lives.
The amazing quality of health care and treatment approaches to a wide range of conditions available for our pets these days comes with a cost and depending on your pet's illness, adequate veterinary care can become quite expensive. It is at this point that the costs covered by pet insurance can make a huge difference.
Insurance has been lifesaving for many pets allowing them to receive the best possible treatment (instead of a cheaper option to control spending), supporting owners with the costs of a condition that is chronic and that therefore requires recurrent treatments to manage, and with conditions which are treatable but sadly expensive.
If you choose to get insurance for your pet, keep in mind that it doesn't cover preventive treatments. It covers accidents, injury, and illness. It is very important to do some research and compare pricing. See what's covered and under what conditions from different providers, in order to get the best insurance for you and your pets, at the most affordable price.
We recommend having a good look at the veterinary fees that are covered as well as insuring this coverage is renewable for the following years. Keep older pets and the possibility of dealing with chronic conditions in mind. Policies with lifetime coverage and no limit to claim for each illness are also recommended. Some providers also offer pensioner discounts or better prices for owners with more than one pet.
Ultimately, it is up to each owner to choose what's best for them and their pet. We hope this post brings you more information on what insurance is about and helps you decide!
Would you like to know more about cats and dogs? Check our Feline and Canine Courses: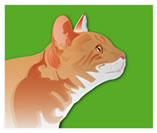 Feline courses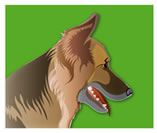 Canine courses