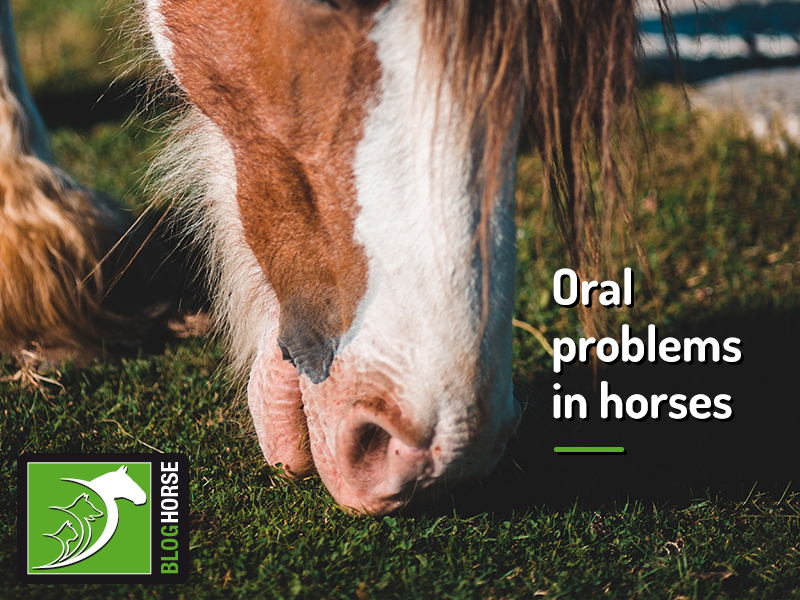 When we think of digestion, the first organ that usually comes to mind tends to be the stomach. However, all of the digestive organs are equally important to guarantee your horse's nutrition, and the digestive process starts in the mouth.
So, what should we keep in mind regarding our horses' oral health care?
#1: Regular oral checks
Horses' teeth are very different from our own. As herbivorous animals, their teeth are adapted so that they can get the most out of their diet, breaking fibrous food and preparing it for the next digestive processes further down the gastrointestinal tract.
Horses' teeth keep erupting throughout their lives, and this means that they can 'grow' approximately 2-3 mm per year. Because of this, grazing is essential to wear them down, so keeping their size fairly constant. However, when grazing is insufficient, and as the different tooth components wear at different rates, dental issues can develop, such as malocclusions, for example.
When this happens, some teeth can acquire sharp edges that cut into the surrounding tissues (cheek and tongue), which can be very painful.
Also, as horses get older, they become more prone to periodontal disease and oral infections due to alterations of the shape of the teeth. 
Dental care will help prevent oral pathology, so having a look at your horses' mouth regularly and booking routine dental appointments are essential.
However, when horses have oral problems, sometimes behavioural changes are spotted before the oral lesions, which brings us to topic number two.
#2: Attention to changes in behaviour and appearance 
As oral disease can be very painful, keep an eye out for general signs of pain or discomfort, but to the more specific, look out for the following:



A reluctance to eat or eating slowly




Alterations while chewing - using only one side of the mouth, dropping feed, ...




Head shaking




Bit and bridle aversion 



Physical signs can also be apparent such as facial swelling, nasal discharge, bad breath and weight loss. 
If you recognise any of the signs mentioned above or if you've been postponing your horse's dental appointment, don't hesitate to contact your vet!
Would you like to know more about horses? Check our Equine Courses: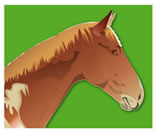 Equine courses