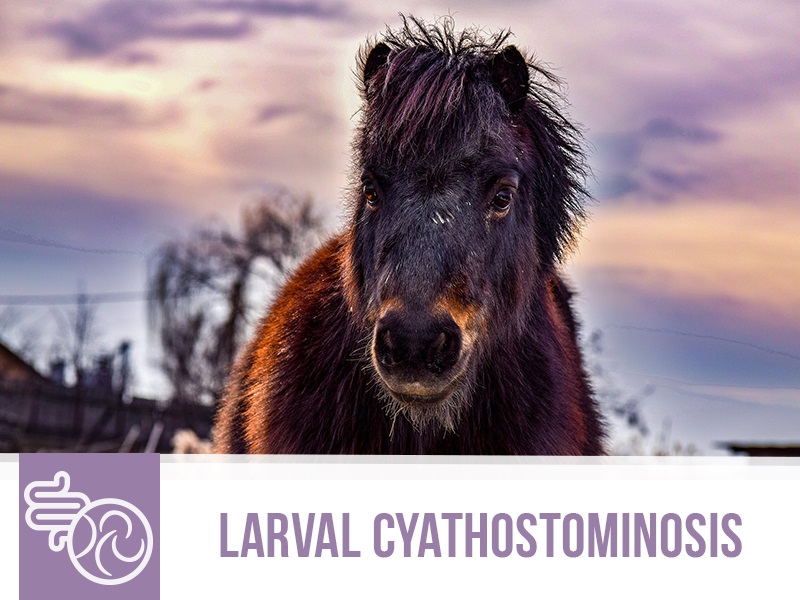 Late Winter and Spring are seasons when this parasitic disease does the most damage. While not very common, ponies and horses that are under 5 years old can suffer from these insidious worms.
So, why are these parasites an issue? Adult cyathostomins are easily removed with many deworming compounds but larvae are the bigger issue. They are quite resistant to dewormers and they burrow into the intestinal wall, staying dormant for long periods of time until they emerge.
The sudden emergence of a large number of larvae at the same time causes massive damage to the intestinal wall which leads to severe, acute weight loss and diarrhoea, often accompanied by recurrent colic and fever. This is compounded by a guarded prognosis as only about 40% of horses suffering from acute diarrhoea will survive, even with proper treatment.
What can you do? Prevention is the best course of action. Speak with your vet and they can identify potential issues with husbandry and/or with pasture management that might be causing high numbers of parasites.
Would you like to know more about horses? Check our Equine Courses: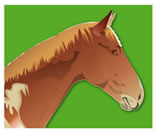 Equine courses