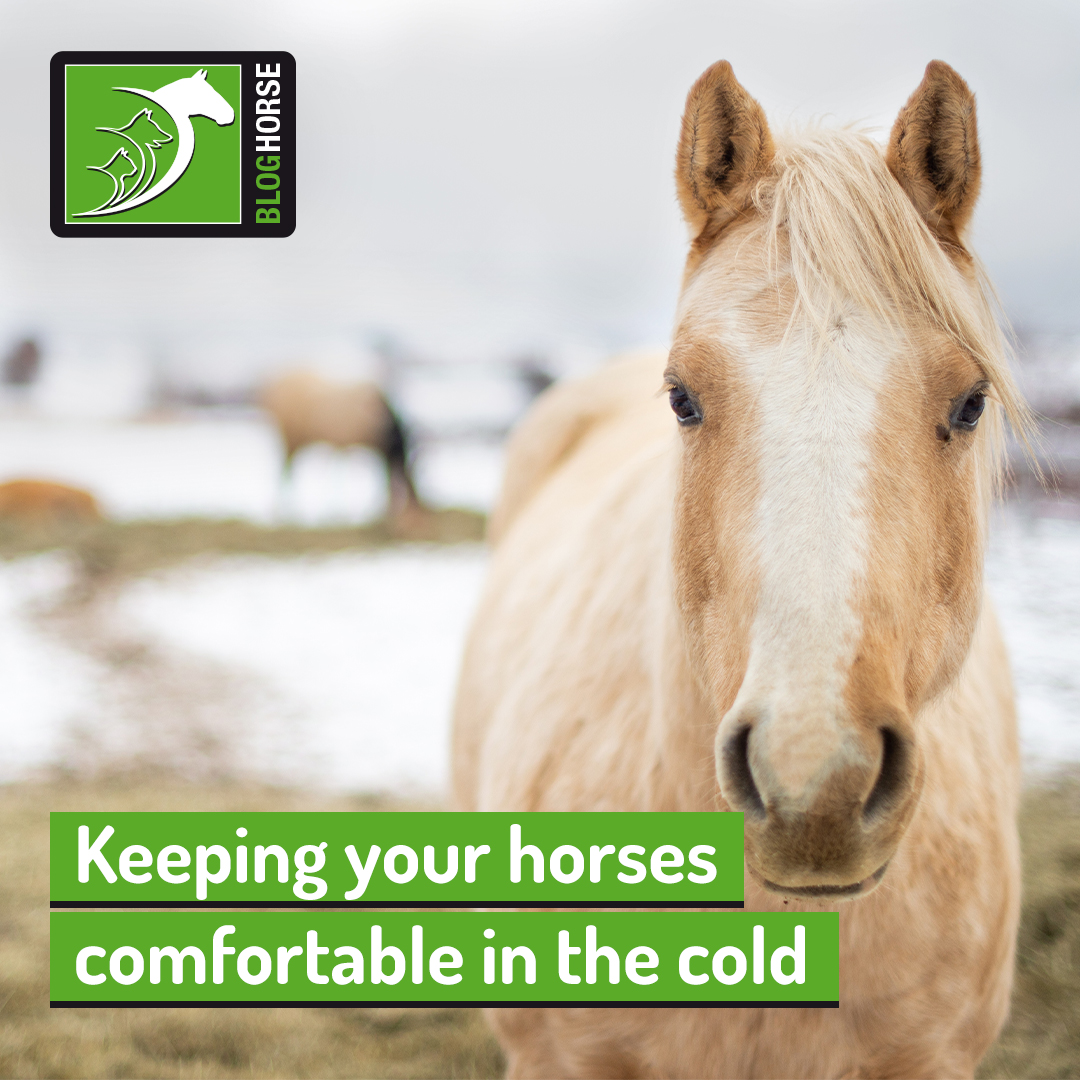 Horses are hardy animals, being able to handle cold and dreary days that would make the rest of us miserable.
However, they still have their limits and sensibilities, so to avoid unnecessary problems during the bad weather season, give your yard and routines a check-up!
Read on to learn about the best ways to keep your horses comfortable this winter.
Keep an eye out on the weather
Not all bad days are created equal! Horses are very good at resisting low temperatures, but when you compound these with rain or wind, the chill factor increases exponentially.
Animals who are wet and exposed to cold winds will start suffering the ill effects of the cold temperature much sooner, and it's vital to prevent this before it causes serious problems.
Don't leave your horses outside during these days, and ensure that they always have a dry, windproof shelter to retreat to when the weather is unpleasant.
Also important is making sure that there is always fresh, non-frozen water for them to drink. When days and nights are consistently below freezing, this is a big concern as water supply lines might get damaged, and their drinking troughs might not thaw out.
Don't stop your exercise routines
While dreary winter days are not particularly inviting for long rides in the beautiful countryside, horses still require regular exercise to avoid obesity, hoof issues, such as laminitis or even stress due to a lack of mental enrichment.
It's essential to not cut exercise out during this time. Even though you need to be careful when riding out on difficult terrain and keep outings shorter, ensuring your horses get the proper exercise will help keep them healthy all year-round.
These regular interactions and exercise times are also an excellent way to observe hooves and limbs for bruises, abscesses, injuries or any other problems that might develop due to the snow and mud.
Look out for the most vulnerable members of your herd
Elderly horses, young foals and sick animals are especially vulnerable during this time of the year.
Because their capacity to handle cold is diminished, bad weather can cause serious problems much sooner than for adult, healthy horses. Please pay special attention to their needs during this time and act as soon as you see something might be wrong!
Winter and the punishing weather it brings can be challenging for you and your horses. If you're struggling, don't hesitate to talk to your vet about your concerns, and they can help you tackle this better with a well-formulated yard management and exercise plan!
Would you like to know more about horses? Check our Equine Courses: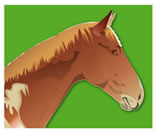 Equine courses