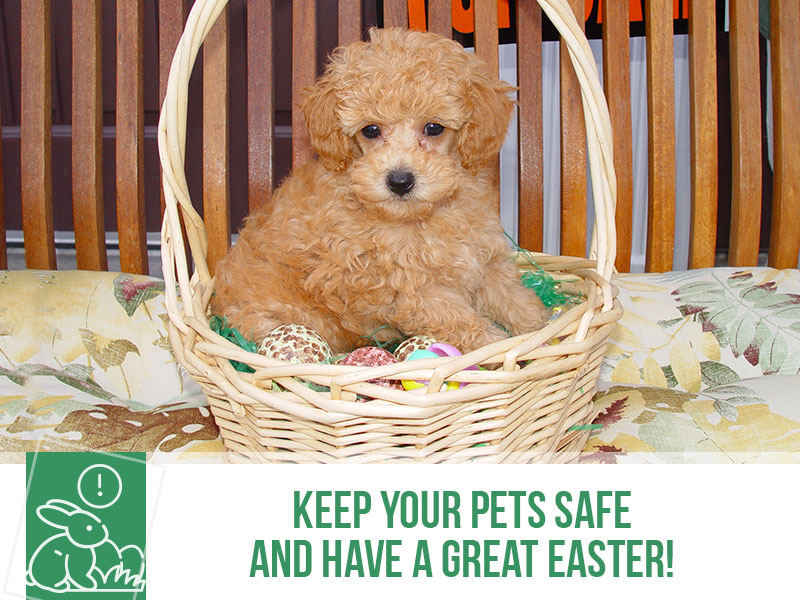 We bet you are all looking forward to the Easter weekend! Spending quality time with your family, your friends and with your pets is always a happy thought, especially during such a lovely time of the year. Don't forget that there are several traditional Easter foods that can be dangerous for our pets!
In order to avoid any accidents or unscheduled visits to the vet, we would like to remind pet owners of all the foods that should be kept away from pets during this time of the year.
The first item on our list is definitely chocolate. From Easter eggs to chocolate bunnies, chocolate seems to be everywhere during Easter. This is great for humans with a sweet tooth, but it's not so great for our furry companions since chocolate is dangerous for dogs. Chocolate contains theobromine, a substance that is toxic for them and the consequences of this type of poisoning depend on the type of chocolate and the amount ingested. The higher the amount ingested and the higher the cocoa content, the more toxic the chocolate.
Our dogs can easily take advantage of a moment of distraction and snatch a chocolate egg or a box of chocolates. Common signs of chocolate poisoning in dogs include digestive upset (vomiting, diarrhoea), restlessness, incoordination and seizures.
Next on our list are grapes, raisins, currants, and sultanas. These are also toxic for dogs, often leading to kidney failure. It is still not known what is the substance that causes these effects and some dogs are able to eat these foods without any side effects. However, it has been proven that grapes, raisins, currants, and sultanas are in fact poisonous for dogs and many have sadly died after eating them. They are commonly used in cakes and hot cross buns so please make you keep your dog away from these.
It is also recommended to keep sweets in general away from our pets. Many sweets contain xylitol, an artificial sweetener often used in chewing gum, tea, coffee, baked foods, and even in some types of peanut butters. Xylitol is poisonous to dogs affecting the liver, the digestive system, the heart, the nervous system and it can lead to death.
Last but not least, please remember to keep your cats away from lilies. These plants are very popular during spring. Unfortunately, some lilies (particularly the Lilium and Hemerocallis genera) are extremely toxic for our feline friends. All parts of these plants are poisonous, including their pollen. This means a cat can simply brush by the flower and then lick the pollen off the fur to be affected. Clinical signs of lily toxicity in cats include salivation, vomiting, diarrhoea, abdominal pain, tremors, seizures, and kidney injury which can lead to death.
Image:
"
Basket full of trouble
" by BigDuff, was built upon and is licensed under
CC BY 2.0
Would you like to know more about cats and dogs? Check our Feline and Canine Courses: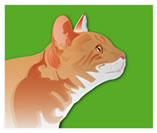 Feline courses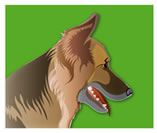 Canine courses