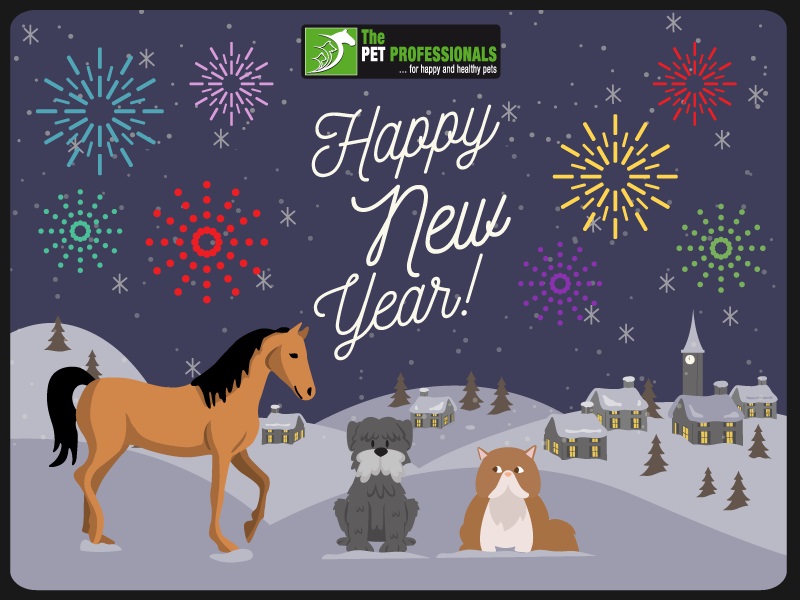 Happy New Year everyone! We hope this was a productive and amazing year and we hope 2018 is even better! Wishes of all of the best this season has to offer from all of us here at The Pet Professionals.
While the New Year brings a lot of fun for us humans, don't forget the challenges many pets face during these days.
Fireworks are everything but fun for our pets. The loud bags and whizzes are often terrifying to them and many cats and dogs get so scared they often run off in panic. Don't forget to microchip your pet and/or update your details with the microchip company.
Creating a comfortable den for your pets to hide and feel safe when they are scared, is an easy and effective way to help them cope. This area should be away from any doors or windows, and should be covered with a duvet or a blanket to muffle out the loud sounds.
Taking your dog out for walks during the day and keeping your cat indoors is also a good idea if fireworks are expected. Closing doors and windows as well as turning the TV or the radio on can help muffle the sounds.
Other options include anxiety-support supplements, products and behaviour modifying techniques that make a huge difference in reducing your pet's stress levels.
Talk to your vet to know what would be the best approach for you and your pet.
Help us spread the word about these issues and hopefully more pets will enjoy a safe and happy Christmas.
Would you like to know more about cats and dogs? Check our Feline and Canine Courses: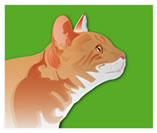 Feline courses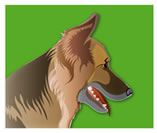 Canine courses