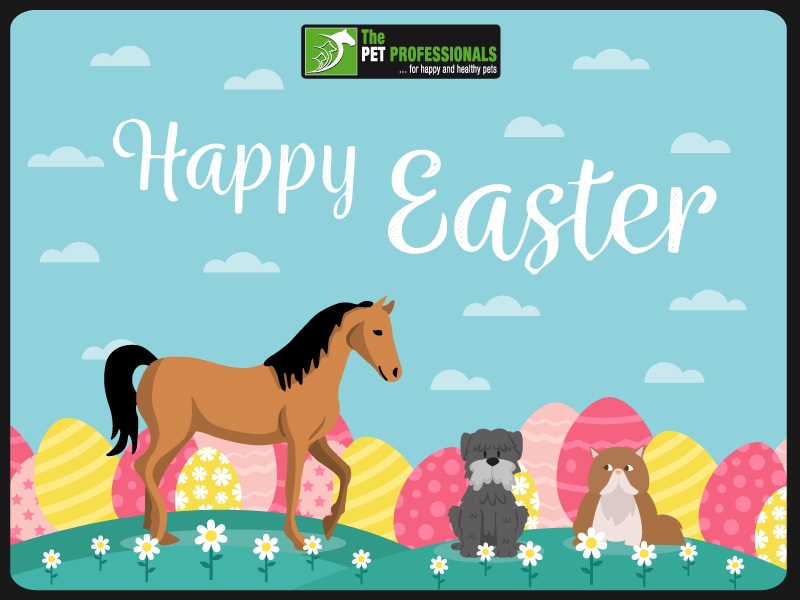 We wish all our members and pets a very Happy Easter and we hope it is a very joyful time for you all!
But please don't forget:


Chocolate is best out of reach of any pets as it contains theobromine which is toxic, particularly to dogs;




Sweets and cakes with raisins, sultanas, currants like hot cross buns or grapes can cause severe kidney damage in dogs if they are ingested;




Some beverages, sweets and even some brands of peanut butter have xylitol, a common sweetener that can be deadly to dogs;


With everyone having fun it is very easy to lose track of things that might be accidentally left at pet level. If you suspect your pet has eaten something that he or she shouldn't have, or you realize something might be wrong, please don't hesitate to take them to the vet!
Have a safe Easter!
Would you like to know more about cats and dogs? Check our Feline and Canine Courses: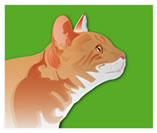 Feline courses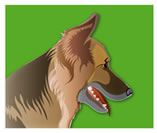 Canine courses