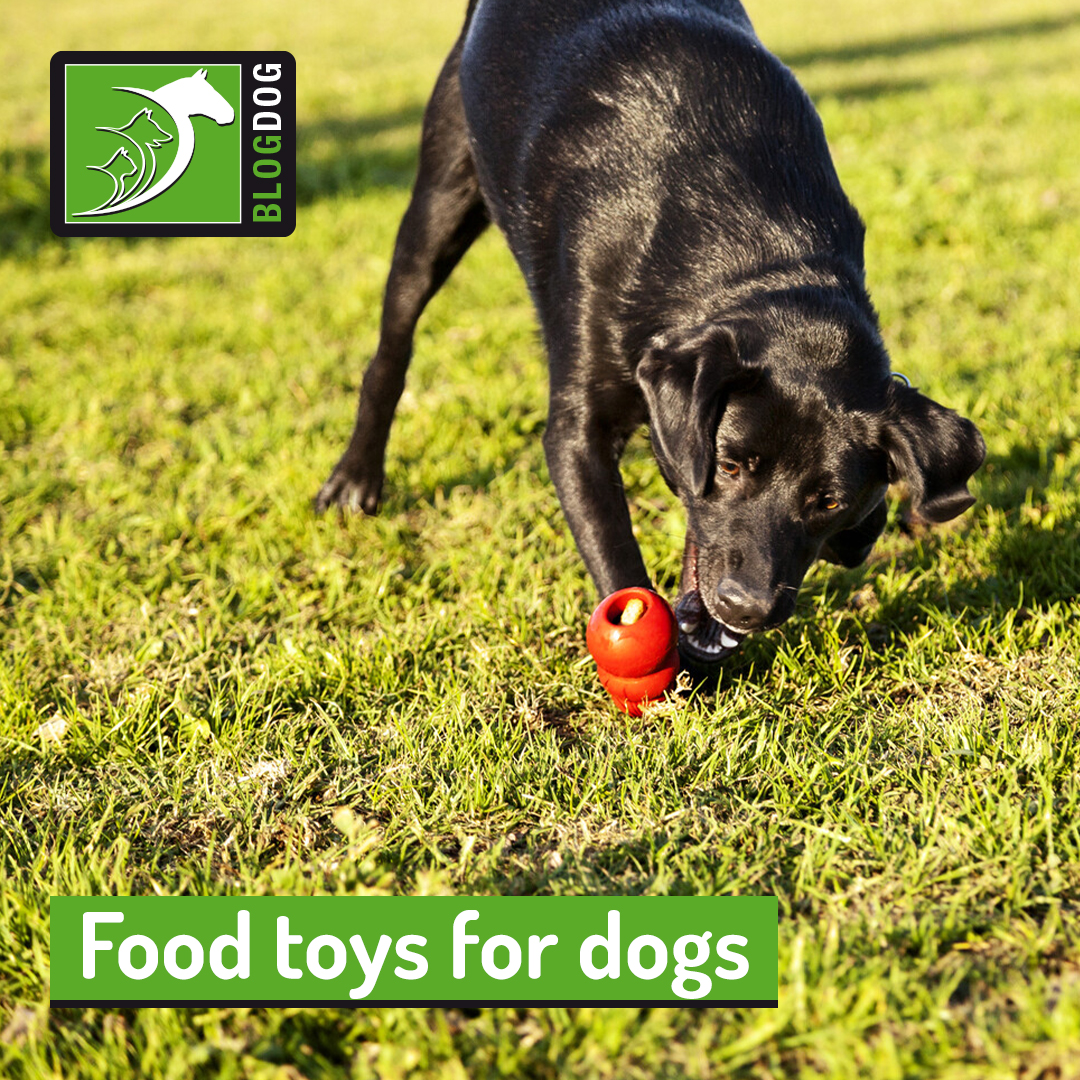 Food toys are some of the best toys for dogs, and it's easy to understand why! They combine all the advantages of treat-motivated training sessions with stimulating physical and mental exercises that will keep your pet thoroughly entertained.
Puzzle feeders can be given to any dog, but they are also excellent aids in the management of various health problems such as behaviour issues, digestive problems or obesity.
But there's such a vast selection of treat toys that you might be asking yourself: What is the best one for my dog?
If you're not sure where to start, here are our top tips on how to choose one that your dog will enjoy.
#1 Start simple and then increase the difficulty
The pet market is full of all manner of puzzle toys with varying complexity. They range from simple spiral bowls that increase eating time to hard challenges where your dog needs to move, touch or interact with things in the correct order to be given their treat.
For animals that are not used to this kind of challenge, it's best to start with more straightforward puzzles and then gradually progress to the more complicated ones.
#2 Choose the right toy for your dog's needs
There are puzzles to meet a variety of needs such as staving off boredom, increasing activity level, helping slow down voracious eaters, and even delaying 'doggy dementia' in old age.
Do some research and see which type of toys are best suited for your furry friend's issues, as they are not all the same!
#3 Consider having more than one toy so you can swap them around
Dogs are curious and intelligent animals that love a good challenge, especially if there are some tasty treats at the end. However, they might grow a bit bored of doing the same thing over and over again.
To help avoid this, consider having multiple puzzler feeders so that you can rotate these and keep mealtimes fresh and interesting for your pet.
While it might take a couple of tries until you find a toy that really gets your pet's attention, once you do, it can bring a whole new dimension to your dog's mealtimes!
Would you like to know more about dogs? Check our Canine Courses: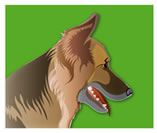 Canine courses