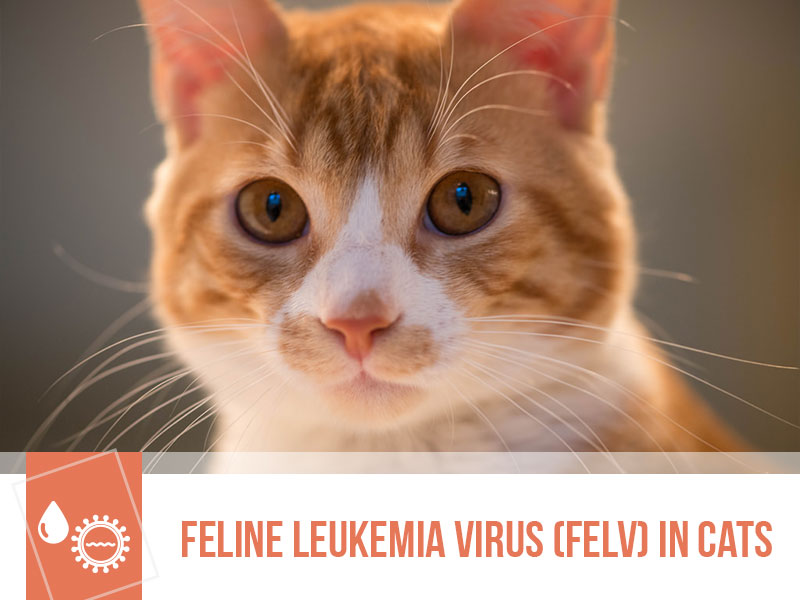 If you are a cat owner you have probably heard of this disease before. The Feline Leukemia Virus (FeLV) is a retrovirus that affects cats all over the world.
Our feline companions become infected through close contact, primarily through saliva. The virus is passed among cats that spend a lot of time together, as they share food and water bowls, use the same litter boxes and often groom each other. Kittens can be infected through their mother's placenta or when she licks and nurses them. Entire male cats allowed to roam are also at a higher risk of becoming infected since these cats often fight and bite each other.
Once a cat is infected, the virus starts replicating in the respiratory epithelium, salivary glands and it can replicate in the bone marrow. The outcome of this disease depends on the age, immune status and genetics of the cats involved as well as the pathogenicity of the virus and virus concentration. In general, young and immunosuppressed cats have a higher probability of developing a progressive infection.
Cats that develop a progressive infection can present several FeLV-related disorders such as anaemia, immunosuppression (cats become more susceptible to secondary infections), immune-mediated diseases, stomatitis, and reproductive, digestive and neurologic problems. This virus is also capable of oncogenesis, which means it can be responsible for the appearance of malignant tumours such as lymphoma, leukemia, and other hematopoietic tumours.
Although this condition can be fatal, with cats succumbing about three years following their diagnosis, other cats can stay healthy for many years. Survival rates are also much higher for single cats, living indoors that receive appropriate veterinary assistance (flea/tick treatment, worming, vaccination, neutering, etc.).
Cats diagnosed with FeLV should be fed a good quality diet (avoid uncooked food and unpasteurized milk due to the risk of bacterial and parasitic infections), visit the vet frequently for check-ups and it is also recommended to keep these cats indoors to avoid further transmission of the virus.
The Feline Leukemia Virus is very fragile, being susceptible to soaps, disinfectants and variations in temperature. It will become inactivated in the environment within minutes and this is why very close contact is necessary for transmission.
The prevalence of this disease has decreased over time, possibly due to more effective control measures and to the increased number of cats being vaccinated. It is important to keep in mind that the vaccine does not guarantee 100% protection against progressive infection, but is has been an important factor in reducing the prevalence of this disease.
Testing for FeLV and applying measures to prevent healthy cats from being exposed to this virus is the most effective way to prevent this infection from spreading. It is recommended for owners to get their cats tested. This infection has very serious health consequences not only for infected cats but also for healthy cats.
Would you like to know more about cats? Check our Feline Courses: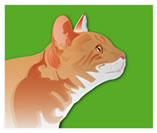 Feline courses