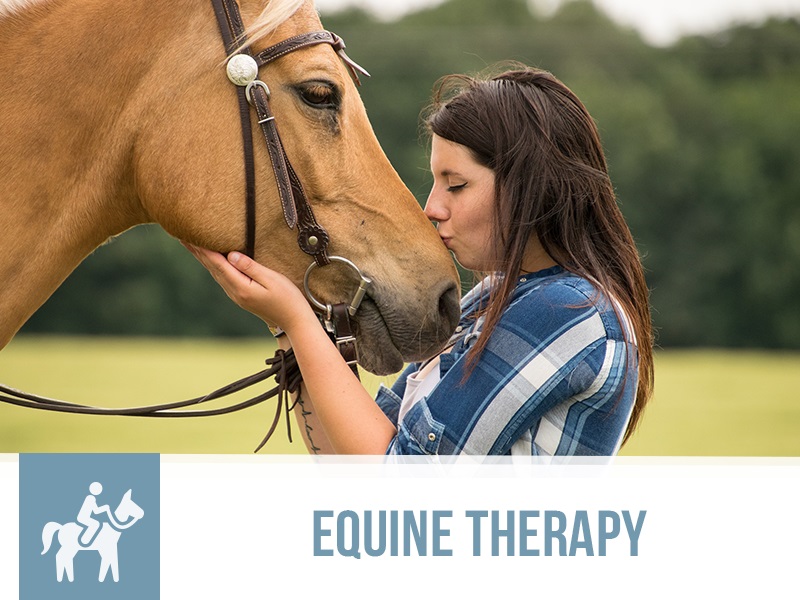 Animal-assisted activities and therapies have benefits that have been recognised for a long time, and equine therapy is no exception.
As the name indicates, this type of therapy makes use of horses to help people who are dealing with physical, emotional and mental problems, such as attention deficit disorder, autism, Down syndrome, depression, motor skill problems, and many others.
Even though horses are very large animals, it is their gentle nature that makes equine therapy so successful. Horses are great at reflecting people's emotions, as they are very perceptive and pick up and respond to minimal sensory information. This and the fact that horses have some response and social behaviours that are like our own make it natural for people to establish a connection with them.
With the assistance of certified professionals and through interaction with horses, people learn to cope with their disabilities and associated hurdles. They learn how to deal with specific situations, overcome difficulties and achieve emotional growth, as well as developing their communication and socialisation skills.
This is accomplished through activities that fit each individual's character and preferences such as horseback riding, horse care, horse grooming, saddling and basic equestrian lessons.
If you have a horse, you're probably familiar with the sense of calm and freedom that they can instill in us, but it is great to know that they can also help people who are struggling as well. As Churchill once put it "There's something about the outside of a horse that is good for the inside of a man", and horses have been proving him right.
Would you like to know more about horses? Check our Equine Courses: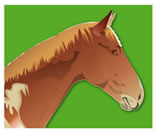 Equine courses