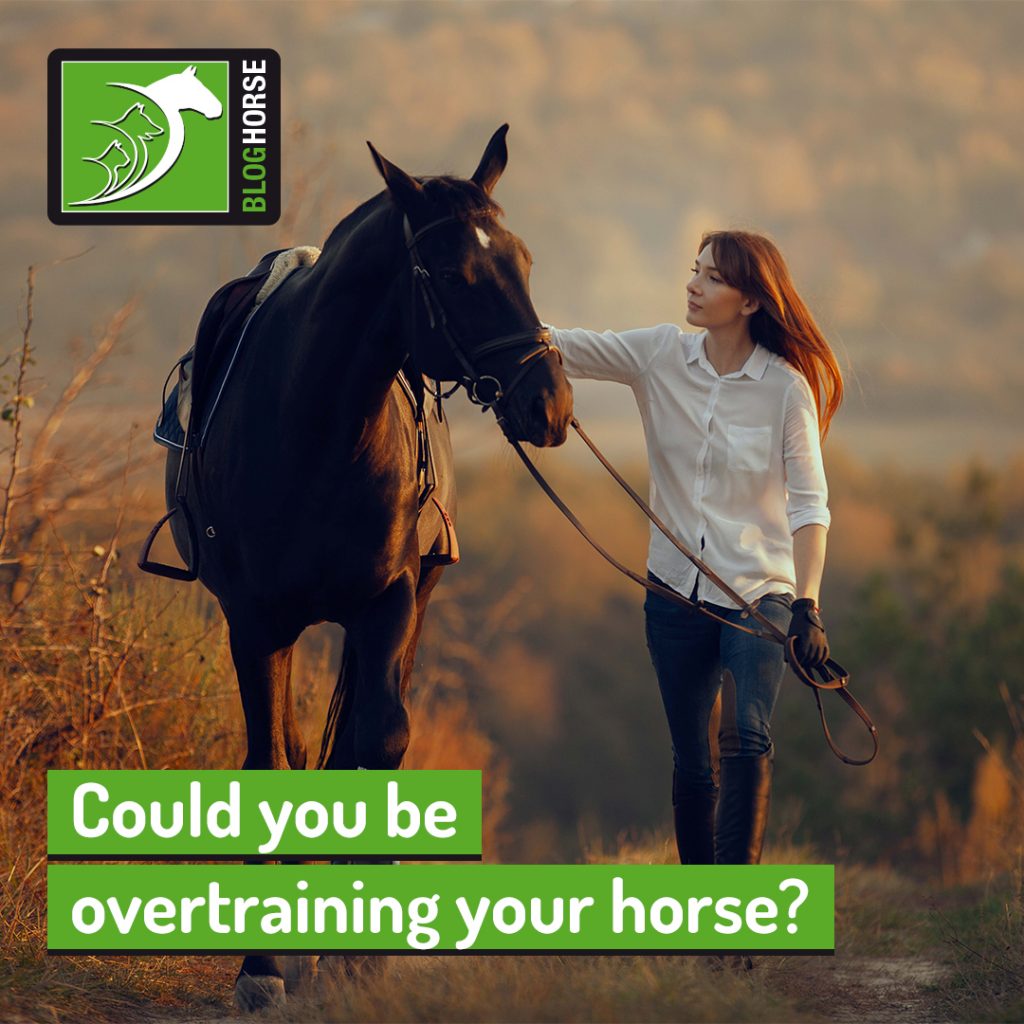 Have you ever heard of chronic fatigue in horses? This problem can come from situations like overtraining, which can be a severe issue for your horse's sporting career!
Training creates a lot of physical and mental stress that must be balanced with proper rest and recovery time to avoid fatigue. No matter how tempting it is to try and get in every bit of work possible, doing so has a significant chance of being harmful to your horse.
Keep reading to learn the signs and consequences of chronic overtraining and how to help your equine athletes avoid this problem.
Spotting fatigue in horses
So, what is the difference between your horse being tired from a great training session and suffering from fatigue?
When he or she is tired, this can often be fixed by resting for a day or two and then returning to exercise.
In contrast, fatigue is often the consequence of intensive training or work without taking the proper time to rest, causing significant physiological and psychological changes in animals. This condition is vital for owners of working horses to know about as it can take a long time to recover from fatigue, especially in cases of repeated overtraining.
Owners and trainers should be on the lookout for:


Poor or decreased performance, especially later in the season;


Loss of body mass, which can be as severe as 10% of body weight;


Higher than expected heart rates during exercise that take longer to return to normal when at rest;


Changes in behaviour include refusal to follow commands or cooperate, being reluctant to continue exercising, lack of interest in interacting with other horses and more episodes of bad or irritable moods.


Once you suspect that your horse might be fatigued or at risk of suffering from chronic fatigue, you should take measures to reduce your horse's stress and work as best as you can.
Of course, all of these signs might be due to an unrelated underlying condition. Your vet will perform the physical exams and tests necessary to rule out any other causes of poor performance, and they can advise you on what to do next if chronic fatigue is the likely culprit.
Avoiding overtraining
Due to the profound changes in performance and motivation that chronic fatigue can induce in your horses, avoiding overtraining is vital to any training schedule.
Experts warn that it may take months to years for horses to recover from chronic overtraining, and there is a real chance that they may never fully recover.
One of the best ways to help avoid this is to ensure that he or she has enough time for rest and recovery in their work schedule.
It's also essential to reduce the possible sources of stress in your horse's life, such as constantly changing routines, extensive travelling or confinement, lack of socialisation with other horses or having to deal with incompatible pasture mates, to name a few.
If you're unsure how to help your horses find their balance of rest, stress reduction and training, the best thing to do is ask your vet for help!
Would you like to know more about horses? Check our Equine Courses: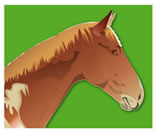 Equine courses