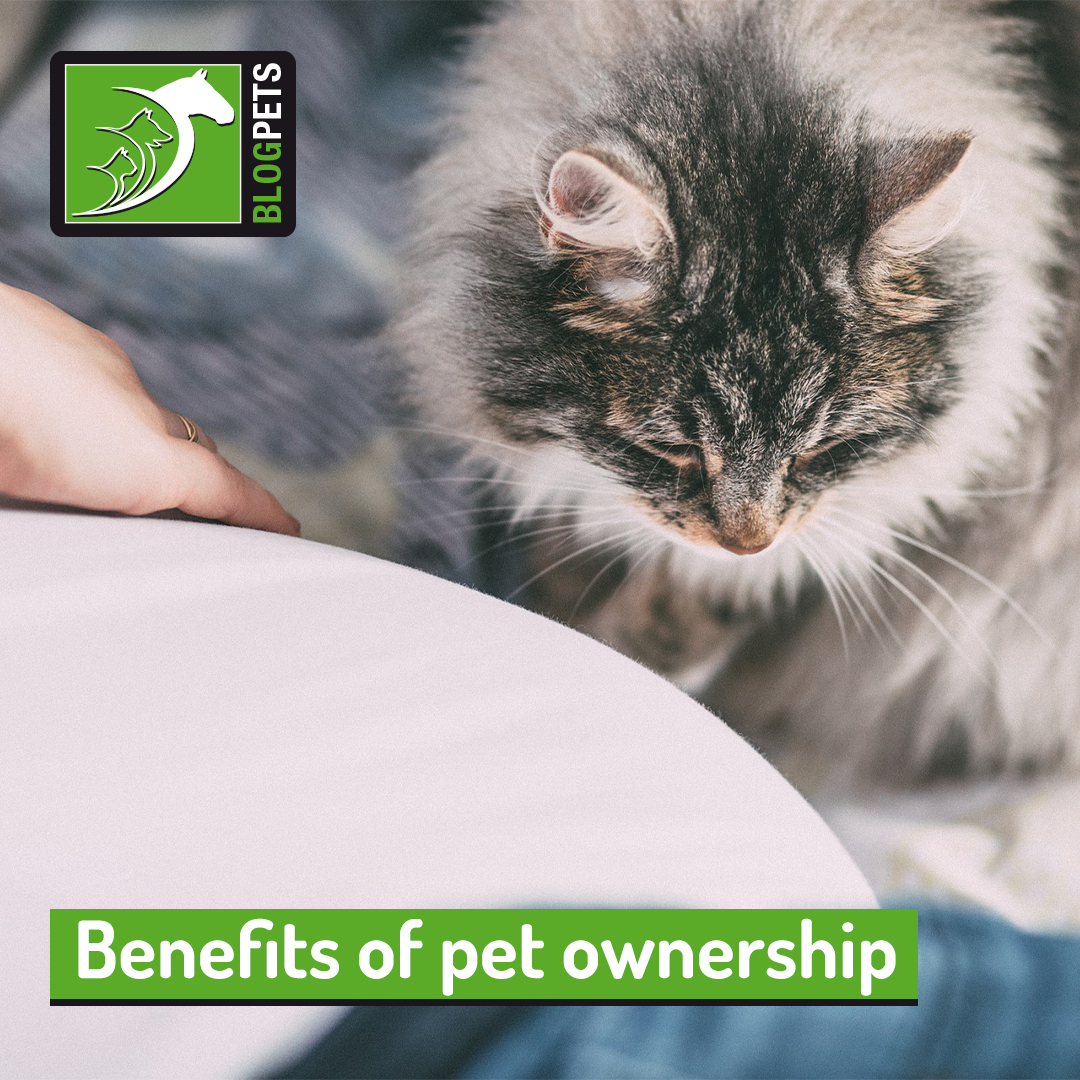 With 2021 coming to an end, we would like to invite you to take a moment to reflect on how important your pets have been in your life this year.
They can really be our lifeline sometimes, providing us with moments of comfort, greeting us with contagious joy and making sure that we are never alone.
We are sure that you are aware that having pets can be tremendously beneficial to our health and wellbeing?
Physical health benefits
Research suggests that owning a pet can help reduce cardiovascular problems and cortisol (also known as the stress hormone) levels, and even boost your natural immunity!
Pets also help us keep an active lifestyle, be it by encouraging us to engage in playful activities with them or by making us take exercise whilst taking them out for walks.
Mental health benefits
Pets are creatures of habit, and so are we. Owning a pet is a big commitment and responsibility, making it more likely that we will follow a set routine, which can be extremely beneficial to our mental health.
By providing us with companionship, unconditional love and by having such a joyful demeanour, they can be a lifeline for those who struggle with mental health issues, such as depression and anxiety.
They can even help combat loneliness by being an ice breaker, helping start conversations that would otherwise not take place.
Having a pet is, indeed, one of life's most incredible experiences. From the moment they set foot inside our homes, they become a part of our family, and we couldn't be more grateful for having such loyal companions in our lives.
But if for any reason pet ownership is not an option for you, there are several activities that you can do with animals, such as volunteering at a kennel, or horse riding, for example, that still allow you to benefit from the human-animal connection.