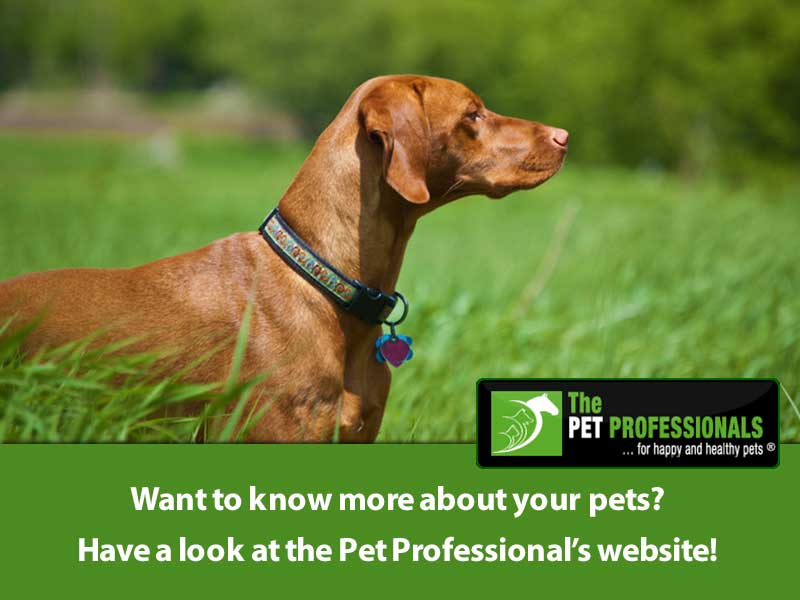 "Do you want to know more about your pet?
A new website, 
thepetprofessionals.co.uk
, has been launched for owners who want to learn more about pet health care." - An advice by
Pete the Vet
!
Pete is an experienced veterinary surgeon with an incredible passion for communication, who also has had pets for most of his life. From writing books, newspaper columns and working in radio, Pete uses the media to act as an advocate on behalf of animals.
In his most recent article in The Telegraph, Pete mentions The Pet Professional's website as a go-to source for pet owners who are looking for the latest advice on pet health care and training on topics such as first aid, nutrition, behaviour, preventive care and looking after older pets.
We deeply appreciate Peter's endorsement and we highly recommend his articles.
Please have a look at his feature in The Telegraph:
http://www.telegraph.co.uk/health/petshealth/10974036/Pet-subjects-do-I-have-the-worlds-oldest-rabbit.html
Would you like to know more about cats and dogs? Check our Feline and Canine Courses: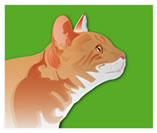 Feline courses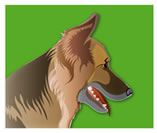 Canine courses